Huawei to follow up P10 with P20
Published on January 29, 2018
Smartphone manufacturer Huawei has decided to follow its arch-rival OnePlus' footsteps. The company is rumoured to follow up its P10 smartphone with its successor, but it won't be called P11. Instead, the upcoming handset will be called P20 smartphone. OnePlus pulled off a similar deed by following up its OnePlus 3T smartphone with its successor while naming it OnePlus 5.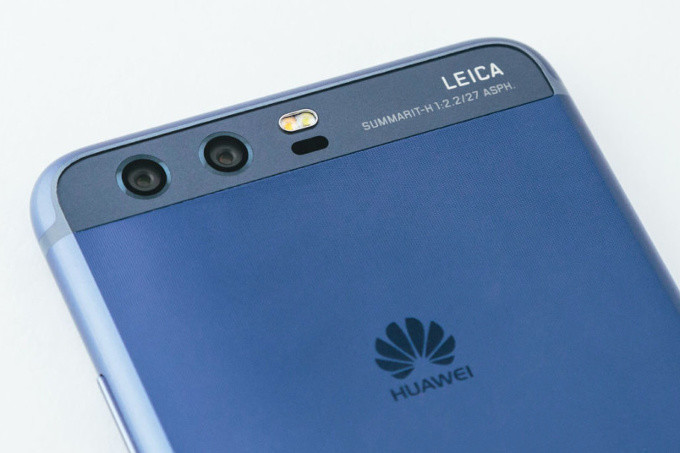 As noted by Tech Radar, previously, it was believed that the next-generation, flagship offering by Huawei would actually be called P11. However, newer leaks have led many to believe that the smartphone won't be called P11. Instead, the firm plans on naming it P20.
The latest rumour emerges from the information provided by prolific leakster, Roland Quandt on his official Twitter account. "He posted on Twitter revealing both the codenames and colour variants for the rumoured Huawei P20, P20 Plus and P20 Lite smartphones," the Tech Radar report reads. It remains to be seen whether the colour variants suggested by Quandt stay the same in every market that Huawei decides to launch P20 in. There is a high possibility that with time, Huawei will choose to introduce more colours.
Quandt further went on to state the source from which he obtained his information. Moreover, given his reliable track record, it is highly believable that the information provided by him will turn out to be true. The three smartphones, according to Quandt, have been named by Huawei as Bronte sisters.
However, as suggested by Tech Radar, "don't expect to see Jane Eyre or Wuthering Heights themed versions of the Huawei P20 when it launches." The company is planning on holding a huge conference at the upcoming Mobile World Congress event scheduled to take place sometime next month. There's a high possibility that the device will be unveiled then.