HTC Vive: How to setup the virtual reality headset
Published on April 14, 2018
Newer technologies are introducing every day in the market. These technologies are having all types of impact on consumers. Chief of the systems that was recently put out on the market is the virtual reality (VR) technology. The Virtual Reality (VR) technology is taking the world by storm and all for good reasons. It is among the most significant ways to experience games in an immersive manner. Many consider the technology as something that holds to key to future as far as gaming is concerned. Technology giant HTC's Vive is one of the most popular virtual reality (VR) headsets in the market at the moment. One of the main reasons why it is immensely popular among users is because it offers an excellent balance between price and performance.
However, one issue that most users end up facing is when it comes to setting it up for regular use. "Time requirements aside, really anyone can tackle the HTC Vive setup for normal use," a report by Tech Radar claims. It does not require professional installation as some other products do. However, it is not as easy as plugging in any electronic gadget. Vive, in particular, makes use of external sensors that end up tracking things such as hand movements. In other words, it requires a little more time in comparison to different setups.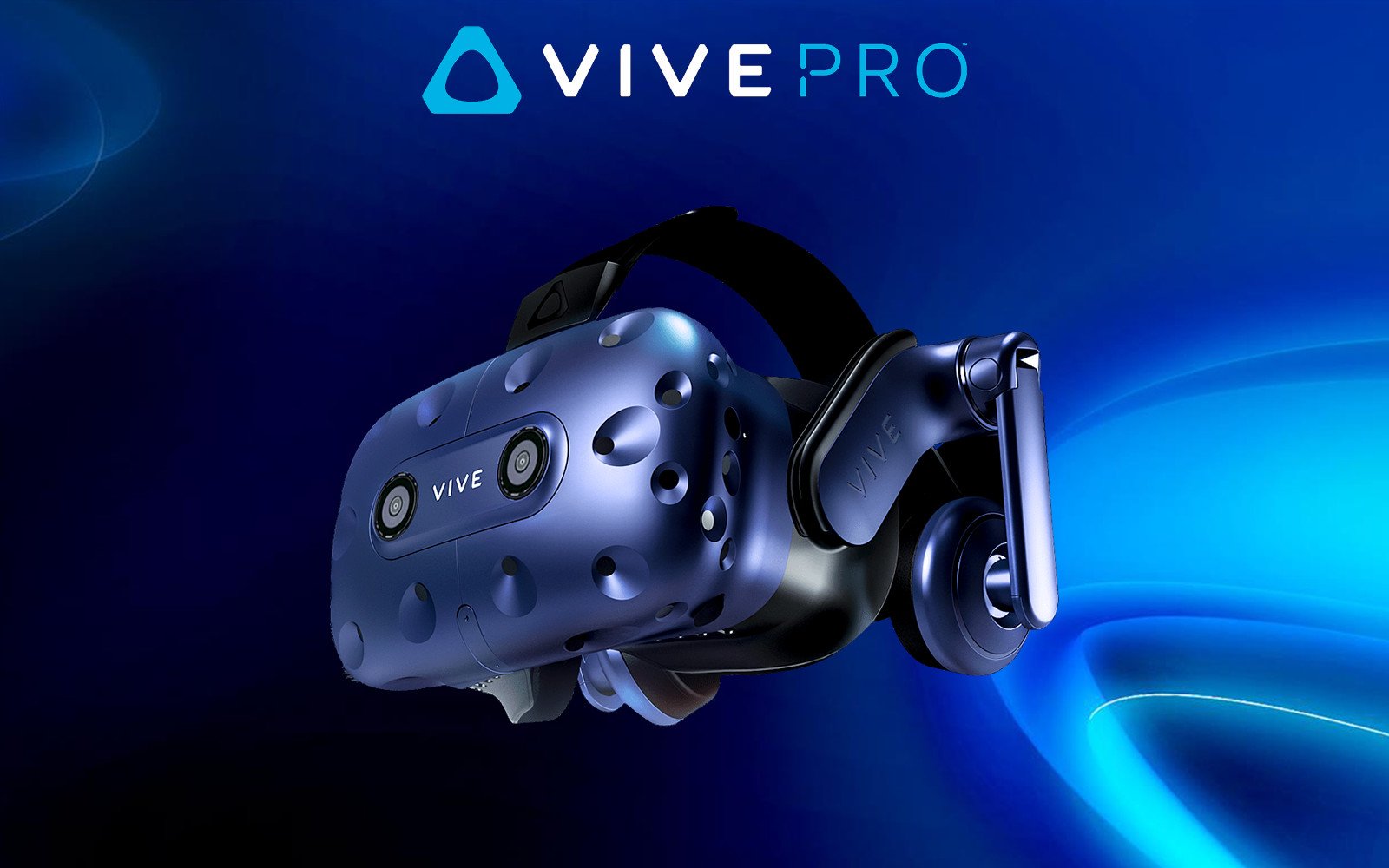 HTC Vive Requirements
Following given is the list of all the things that you will require to connect your computer with the HTC Vive. Potential users are advised to know that they will have to make sure that their computer is in the hold of minimum specifications at least. The good thing is that the minimum requirements for HTC Vive and HTV Vive Pro are largely the same with minor differences. It goes on to make things less complicated. Moreover, it also means that users can upgrade from the Vive to the Vive Pro anytime they want. Following given are the specifications that you will require if you wish to connect the HTC Vive:
1.    Intel Core i5-4590 / AMD FX 8350 or better
2.    4GB RAM or more
3.    NVIDIA GeForce GTX 1060 / AMD Radeon RX 480 or better
4.    HDMI 1.4 (Vive), DisplayPort 1.2 (Vive Pro), or newer
5.    1 USB 2.0 or newer (Vive), 1 USB 3.0 or newer (Vive Pro)
6.    Windows 7 SP1 (Vive only), Windows 8.1 or later, Windows 10
OTHER REQUIREMENTS TO CONSIDER:
Apart from this, users will be required to run through the installation process. Before you do this, it is important that you make sure that your computer is set up to the latest of drivers and graphics. Users will also be required to follow a list of minimum requirements, wherein they can gain access to powerful components. Access to powerful components includes an i7 chip instead of the i5 chip. The specifications will end up working out in your favor. "It's important to note that HTC recommends an NVIDIA GeForce GTX 1070 rather than 1060 for the Vive Pro – so if you're planning a PC build or can afford the slightly more powerful chip, it may be worth buying," a report by Tech Radar notes. Users need to understand that computer requirements are not the only ones that you will have to think about when it comes to HTC Vive and HTC Vive Pro. Users will also have to consider their rooms. The technology giant goes on to recommend a set of specific settings that help connect Vive in rooms properly. If users end up following the above-given tips, then they can make the most use of HTC Vive.