How Analytics Platforms Work
Published on February 24, 2021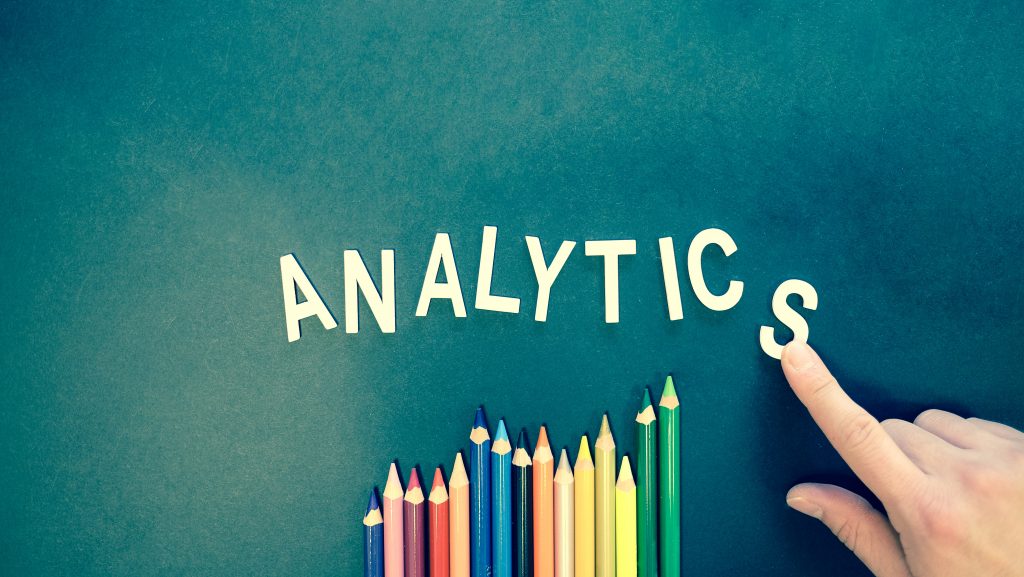 It's important to understand how analytics platforms work in order to appreciate how best to benefit from them. Managers, in particular, can use the analytics platform to gain insights into their organizations that promote smart decisions and enable rapid decisions.
The analytics platform further aids businesses in developing strategies and generating appropriate tactics they can then use to create goals in alignment with their objectives. The outcome is improved competitiveness that drives increased profitability and greater success.
Let's take a more in-depth look at how these platforms work so that your organization can leverage their inherent capabilities and grow your organization exponentially over the next decade.
In simple terms, the best analytics platforms use artificial intelligence (AI) to create a comprehensive tool for business use. These platforms are also referred to as business intelligence (BI) platforms that provide organizations with the ability to collate and interpret data from a wide array of sources, both within and external to the business.
Managers and employees can employ this platform to organize business-wide data, analyze it and transform it into useful information that delivers in-depth insights. The result is that managers can enhance their decisions and develop informed strategies to promote improvements that reap tangible results.
The contemporary analytics platform combines the benefits of a tool that is built from scratch with an external platform. By using this approach, the platform is customizable to meet business needs without the cost and inconvenience of keeping the platform current. Businesses get to enjoy all the advantages of a state-of-the-art analytics platform without bearing the risks of implementing this tool.
Also, by using the services of a trusted partner to customize, install, maintain, and upgrade this business intelligence tool, businesses gain other benefits. These benefits comprise the use of a tool that has no limitations on upgrades like standard off the shelf products and they can access expert services, as they need help.
When an organization purchases an analytics platform, they are essentially investing in a comprehensive business solution. This comprehensive solution gives them the opportunity to the challenges of modern-day competition in their industry.
Modern analytics platforms are specifically designed for ease of use. Employees do not need to be computer programmers to use this tool. It is self-service and intuitive to use, delivering exceptional functionality for anyone in the business who needs to collate data for analysis.
The analytics platform comes with an inbuilt library of elements that includes a customizable dashboard. Users can tailor their dashboard themes to suit personal preferences. They can access a variety of visualization tools to analyze and present data for simplification. Employees can also choose to use an array of various charts for data presentation.
An analytics platform is a ready-to-use tool that developers can adjust to align with business needs. Programmers can also use this tool to extract data from external sources to augment existing data, making this a complete business solution. Only the top analytics platforms can extract data from external sources such as a relational database or CRM but not all businesses want or need this capability.
Businesses can expect to derive further benefits from their BI platform other than ease of use. These benefits include:
If you have yet to explore how analytics platforms work, now is the time to investigate how this advanced technology can drive your business into the future.