Here's the new Disc-less Xbox!
Published on November 21, 2018
Xbox One which was first launched in North America, in parts of Europe in the year 2013. A gadget which can give you many types of thing and this start at the cost of $299, but the sale is one of the biggest things where you can buy your favorite gadget at a meager price, you will get this for $250 on Amazon. These things are the normal one, but what if you get an Xbox one with the disc-less title with it, then you will get it for $199. Isn't it a reasonable amount? Yes, it is.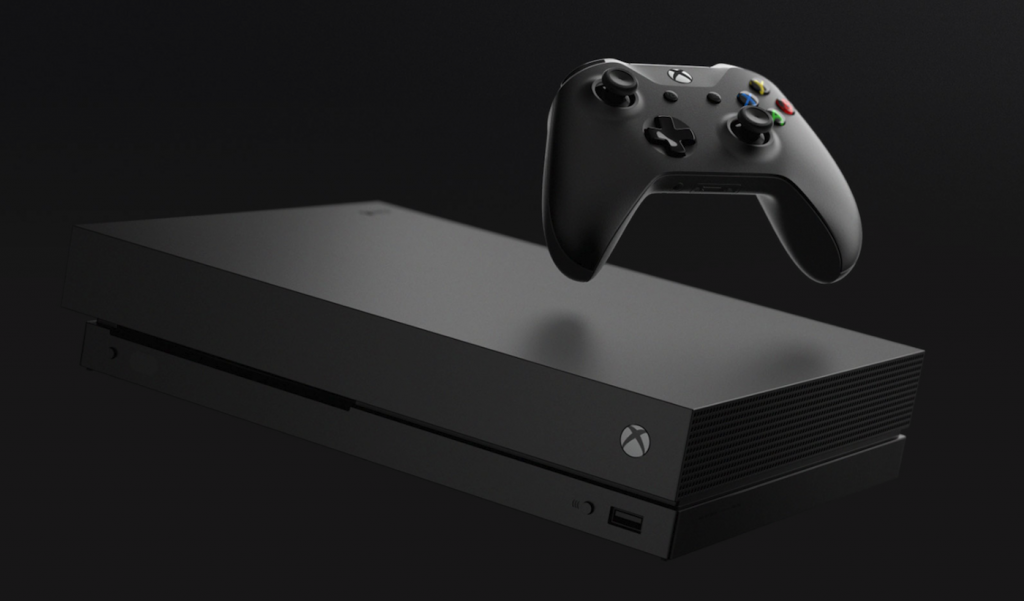 Many people who have Xbox One and also some of the physical games, that user can make their games in the discs and take digital download code. We also got to know that many people are facing a lot of problem with slow internet access, for them the Xbox is now giving a big hard drive so that users can resolve their issue. Not only this Xbox is with one more unique feature such as they include some of the ability of Amazon Music.
As it was said above that Xbox One was first launched in 2013, they regard that and thought to have more digital games, but the plan was not executed properly, but this assured that they would link games with the account. The new update will add the feature in which the user will be able to play their most loveable games without inserting a disc.  Therefore now, Microsoft also decided to plan a way to lend a digital game for one month, which will be good enough.
Everything changes from time, in the same way, the gaming quality, as well as the systems, have been changed such as digital games, which became more popular and with this, the speed also has grown faster than earlier years. Xbox is leading, with this it also gives the opportunity to the user to buy an Xbox game pass. This pass will provide you with the chance to play multiple numbers of games by paying just a little amount of $10 every month. The new Xbox One S will be cheaper than the actual cost of the Xbox One.