Here's Samsung Galaxy S9's worse feature
Published on April 16, 2018
South Korean technology giant Samsung took the wraps off its next-generation Galaxy S9 smartphone recently. The device, despite launching only recently, has managed to drive its audience crazy. Even though, the smartphone comes equipped with most modern-day features possible; there is something about it that does not match well. One would wonder – which is the least loved feature in Samsung's perfect Galaxy S9 smartphone? It's easy! The AR Emoji. Samsung exclusively integrated the AR Emoji setting to its flagship offering to serve the purpose of creating 3D avatars. It goes without saying that Samsung blatantly went ahead to copy Apple's iPhone X 3D Animoji characters, including fox, monkey, swirl-capped turd and more. "While, yes, you can become a character like Donald Duck, you can also make Samsung's 3D figures look like you because they're making from a selfie that the Galaxy S9 or Galaxy S9 Plus took of your face," reads a report by CNET.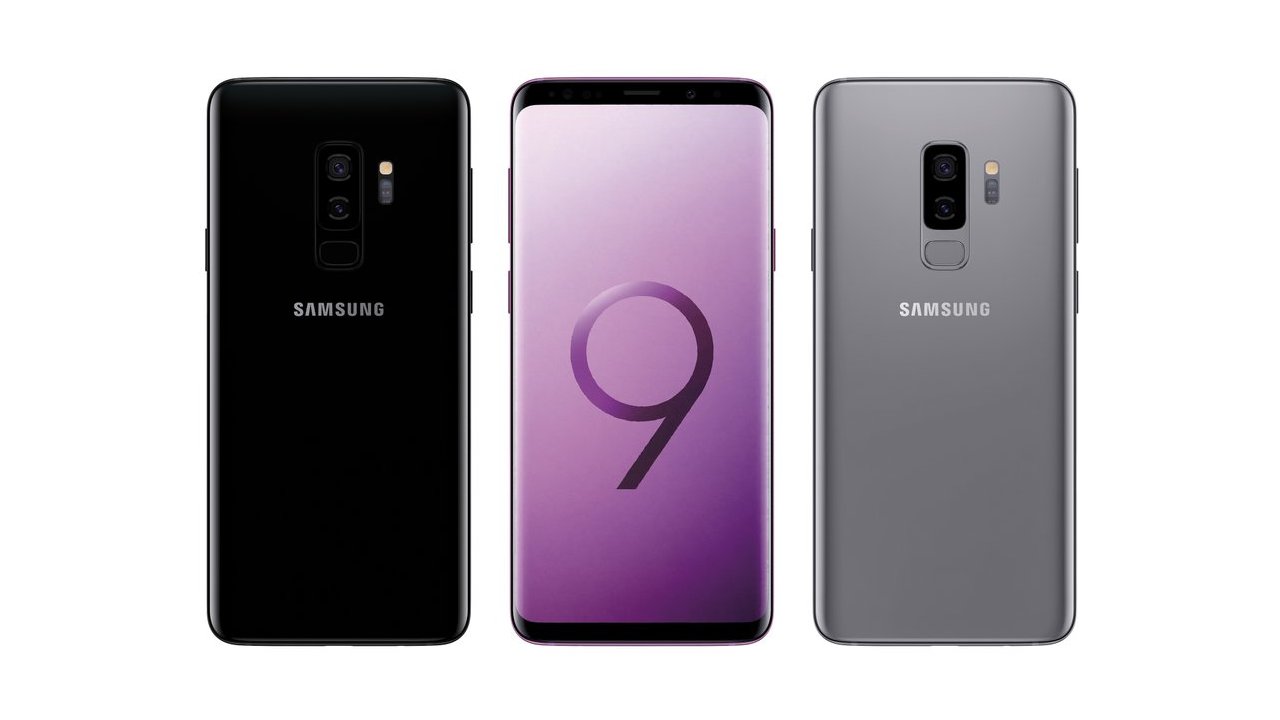 This functionality was the primary idea behind the AR Emoji. However, it ends up giving birth to human avatars that look very different than real people. After different individuals trying out the feature, a conclusion was deducting that the feature won't make the result look the same as the person photographing the moment. The experts at CNET even attempted to experiment with the setting. "Our 3D selves had plastic faces that grimaced every time we tried to smile, developed a horrible eye twitch and lacked enough customization options to give me curly hair or clothes I'd wear," they said. Apart from this, it was also finding that AR Emoji had gone on to give a short-hair editor a man bun for no reason.
Ideally, the AR Emoji setting must allow users to customize everything – be it hair or the skin tone. However, in reality, the shades one is offering fails to represent the real-life variation. The default image that AR Emoji ends up generating can be highly disappointing. Samsung, who is the world's largest supplier of smartphones, cannot commit such a mistake. However, reports claim that Samsung has not made the AR Emoji themselves. According to a report by CNET, the South Korean technology giant went ahead to snap up the license to bring the faces to life from a two-year-old startup called Loom.ai.
The startup has worked with big giants of the media industry including Lucas Film, Dreamworks and Disney Research to name a few. Moreover, its CTO and principal engineer are each Oscar-winners, who have ended up winning SciTech Academy Awards, for separate achievements in computer animation. Therefore, the question is – how did people who work on that technology end up bringing the Star Wars character back to life in Rogue One but did such a shoddy job with Samsung's AR Emoji? "Because making a fast, accurate avatar from your phone's selfie camera is hard," notes CNET. The AR Emoji creation is speedy and perhaps it is too fast for the users.
When a particular user attempts to set up their AR Emoji, the Samsung Galaxy S9 smartphone will end up creating a 3D avatar of them in a matter of seconds. The front camera will capture a picture of the face, analyze the photo and approximate what the features should look like as such. Since people's attention span is low, they usually lose it after five seconds or so. "In the movies, [making a 3D avatar is] a multimillion-dollar effort with lots of specialized hardware," said Kiran Bhat, Loom.ai's co-founder, and CTO. He is aware of how time-consuming the work can get and the difference between Hollywood and creating AR Emoji.