Here is all about Apple iPhone 2018
Published on September 14, 2018
As per some leaks which were surfaced out during the last week's leaked photo as well as iPhone XS name unveil. The fresh leaks show that the name of the Apple's larger phone model will be said as iPhone XS Max.
On Thursday, the leak of the website 9to5Mac has released a picture in which it said that Apple's new 2018 iPhones would be looking like this. If the images are real, then it shows that the iPhone X has got a large screen with a color of Gold. The website also said that the Apple might launch the other variants of the iPhones which are 5.8 inches as well as the 6.5-inch model which is named as iPhone XS. The name will be returned to the company as it has been seen that Apple is fond of adding the letter " S" to the iPhones models. The letter " S" is added to all the models which have got updated along with some new features.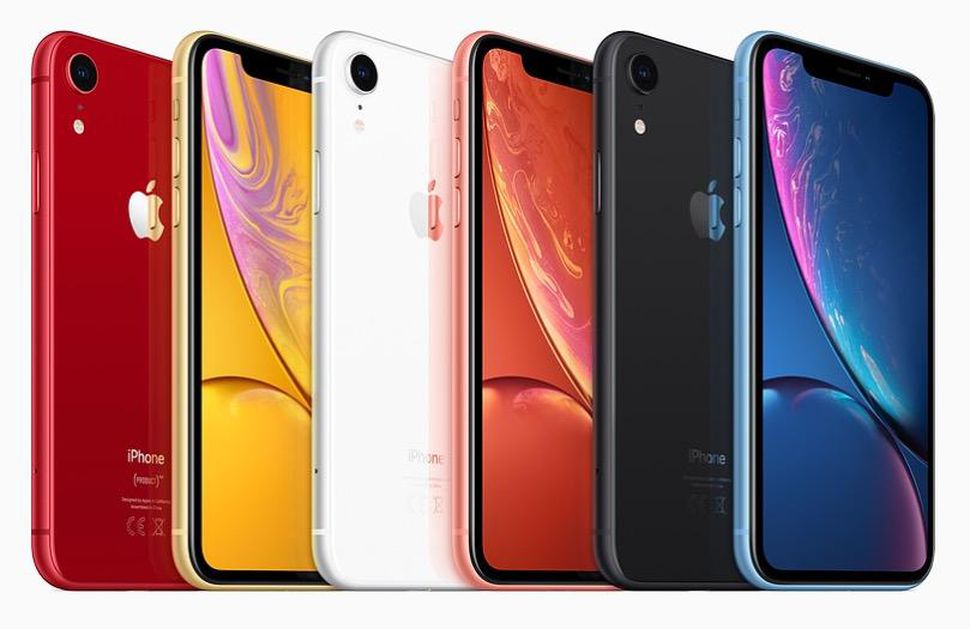 On Wednesday, the reports by 9to5Mac said that the new models of the Apple would not be called as Plus rather they will get the name of the Max. It has already been seen that Apple has sent the press invites for its event that will be held on 12th September 2018 at the Steve Jobs Theater in Cupertino, California.
The invitation that was sent has got a picture of the circular roof of the company's Apple park campus that was rendered in Gold. This is said that there is another hint of the new Apple iPhone 2018 models which may be available in the colour of Gold. But the invite that was sent from the company did not specify about the iPhones that may get revealed.
It is rumoured that Apple may release the larger version of the iPhone XS, which is said to be iPhone XS Plus along with some less expensive iPhone models. Apart from the new models, it has been said that the company may release some new build materials, colours, high screen resolution, processing speeds as well as extended battery life.
It has also been rumoured that the all-new iPhone models may get a triple lens rear facing the camera. This camera will help in improving the iPhone's rear zoom capacity as well as the picture quality in low light conditions too.  The company plans an event on 12th September 2018 to release its all new products.