Published on July 28, 2020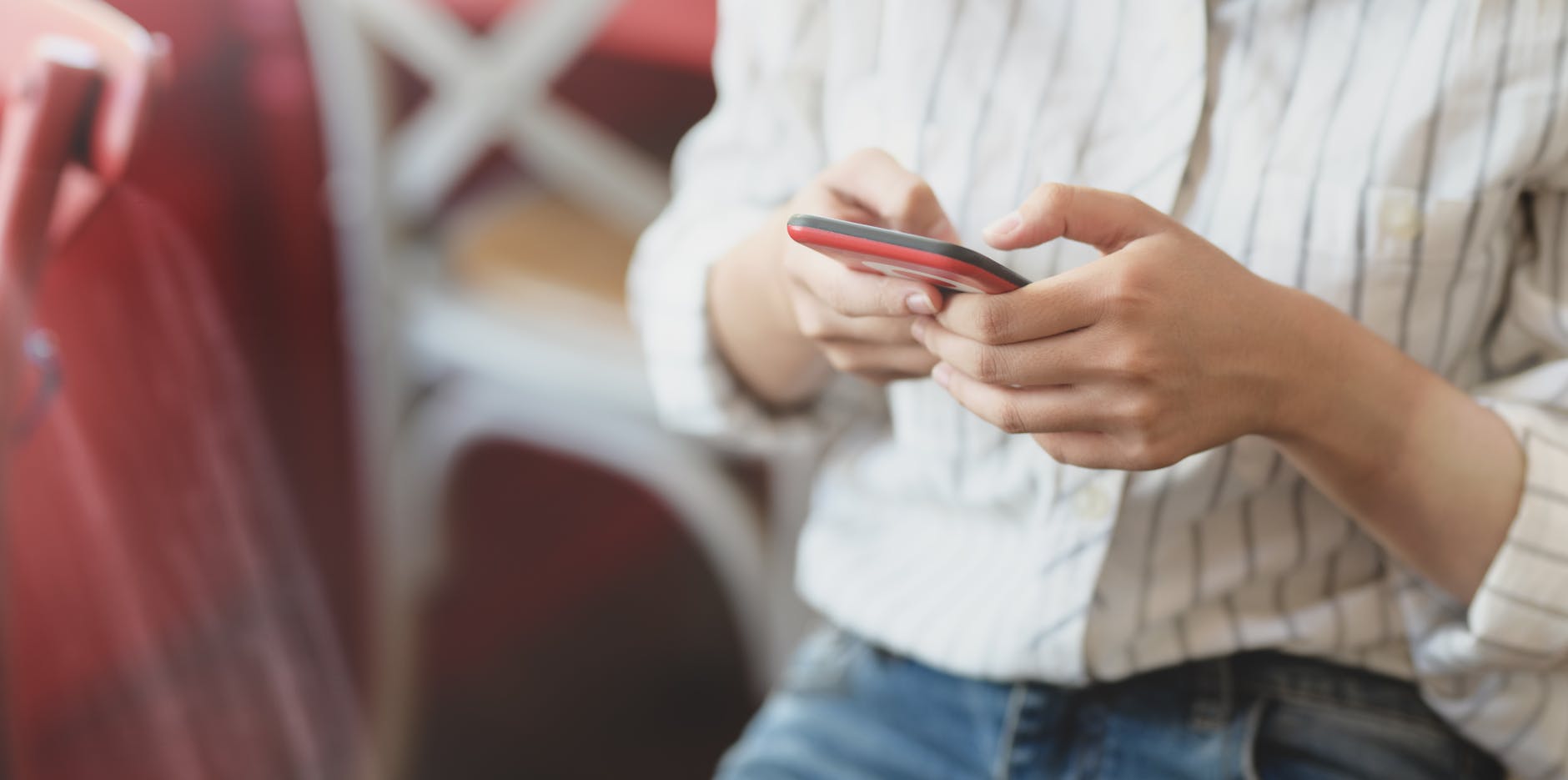 [email protected] can now operate on any of the billions of ARM based devices all around the world. This includes Android smartphones, Raspberry Pi and other ARM based SBCs (Single Board Computers), and ARM-based servers. [email protected] is a distributed computing projects that gives the individual the ability to contribute their devices' computing power to huge computational workloads. This can be just about anything, including the development of new cures for diseases like COVID-19. Until now, the distributed computing software had no way of running on ARM based processors, such as those found in common day to day devices like phones, printers, and smart thermostats.
Neocortix, a company that worked with [email protected] to add ARM compatibility, said they 'built [email protected] … for ARM-based devices to enable billions of high-performance mobile devices to work on the search for a COVID-19 vaccine.' The project is assisting researchers and scientists the world over in developing vaccines and medicines for the novel coronavirus.
Now, the projects can utilize all the computing power that has been laying dormant in our on our walls, on the corner of our desks, and in our pockets. Also, it's important to consider how much more powerful our phones have become recently.
[email protected] director Dr. Greg Bowman said in a statement:
We've been watching the increasing computational power of phones and other mobile devices for years. This collaboration with Neocortix and Arm provided the perfect opportunity to tap into these resources to accelerate our COVID-19 research.
Featured Image Credit: [Pexels/Bonkarn thanyakij]