GoPro's latest camera costs $199 and it's a steal!
Published on March 30, 2018
Earlier this year, camera manufacturer GoPro's CEO Nick Woodman made a few promises. Woodman went on to state that they were planning to launch a new entry-level camera in the span of the next few months. It took them a couple of months until they could deliver their promise but they did. A new camera has reportedly been added to their GoPro line-up. The latest addition is called 'Hero,' which is priced at roughly $199. The device is available for purchase on the market, starting today.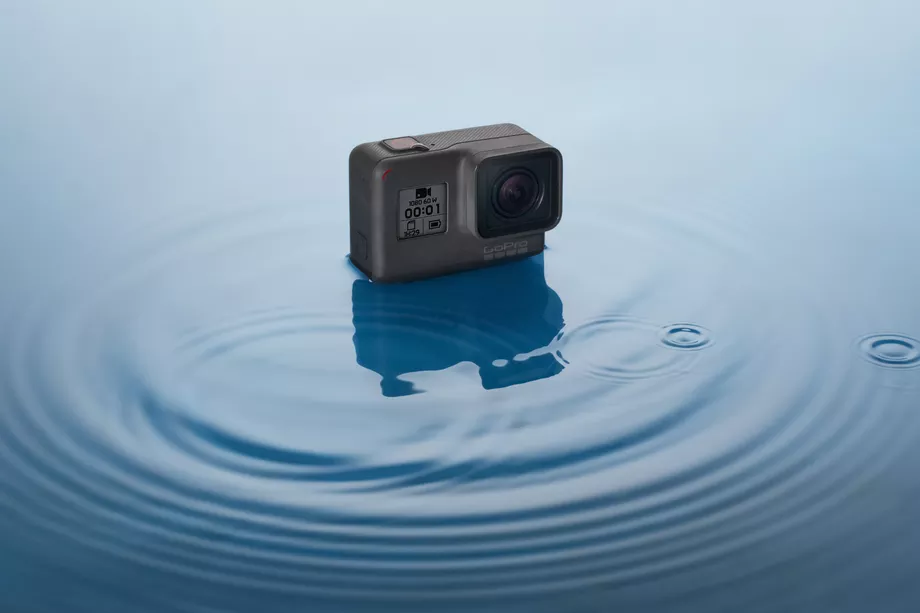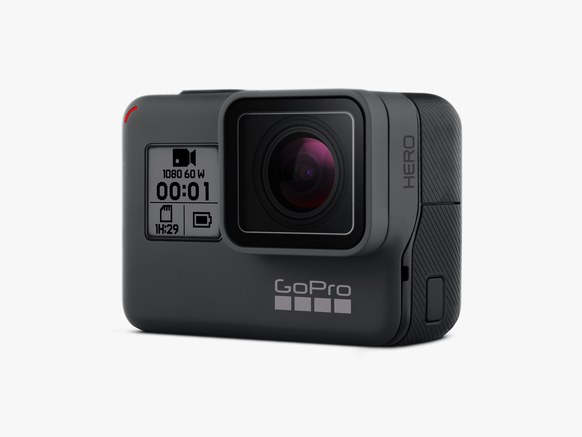 GoPro's Hero camera has many similarities with its counterparts. However, the main difference lies regarding performance. The camera is reportedly capped at a maximum resolution and frame rate of 1440p at 60 frames per second. This way, the camera can quickly shoot 4K or super-low motion footage through a click. Apart from this, it goes on to capture 10-megapixel photos.
GoPro Hero's expensive counterparts usually take pictures from its 12-megapixel sensors. The device comes packed with one burst shooting option, i.e., ten frames per second. There are time-lapse settings that capture videos at 0.5 seconds per shot, but that's about it. Unlike the Hero 6 Black, which has a custom-built image processor called the GP1, the new Hero still uses an Ambarella chip.
Keeping the features mentioned above aside, the GoPro Hero has a lot in common with the rest of the GoPro Cameras. The device packs 2-inch touchscreen settings along with voice control, digital video stabilization and waterproofing capabilities of over 30 feet. The camera is of the same shape and size and comfortably fits into the mount.
The new Hero is not meant to replace the Hero 5 Session; GoPro will keep selling that small, cube-shaped camera for now. "We need to invest more in expanding our entry level customer base so they can become repeat customers in future years," Woodman told The Verge in January.