Google's Project Fi offers data coverage is over 170 countries now
Published on February 16, 2018
Google's multi-network cell service, i.e., Project Fi now provides individuals with data coverage in over 170 countries now. Before this, the search giant only extended its services to merely 135 countries. The company continues to offer its services in those regions but has added a number to the already existing ones.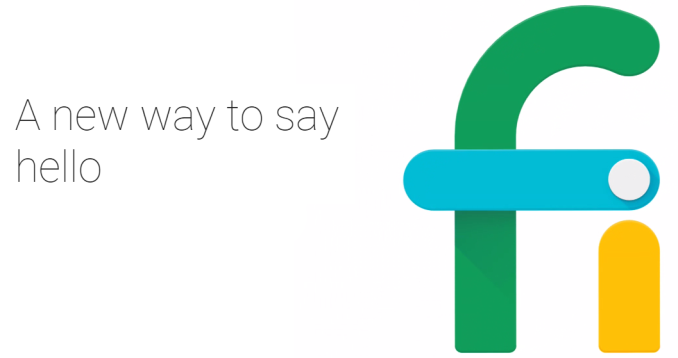 Newer nations wherein Google's Project Fi service will be included Belize and Myanmar. Fortunately for users, Google won't charge individuals extra money for the data usage in these countries. Users will still be paying the usual $10 per GB, regardless of where they are located. Moreover, the SMS usage is also made to be unlimited. One can make video calls to the U.S. and all the other supporting countries for as low as $0.20 per minute.
Google's Project Fi competitor, T-Mobile says that it offers unlimited international data for post-paid customers in over 140+ countries. It seems like the search giant has finally managed to zoom past the challenging figure. The world consists of about 200 countries.
Therefore, the chances are that Google has covered most of these countries. According to a report published by The Verge, Google or T-Mobile don't plan on covering Nauru. "If your Gmail account includes messages (maybe from your airline) about an upcoming international trip, it'll now automatically notify you if your Fi account will work at your destination," notes the Verge report.
The search giant recently introduced its version of an unlimited plan for Project Fi. The Bill Protection feature allows individuals to cap their data bills to a maximum of $60 per month for individual accounts, and the same option applies to international data as well. Meanwhile, Google also rolled out Gmail Go, a simplified version of its original application which covers everything while using secondary data and space.