Google's Phone App Will Soon Tell You Why Someone is Calling
Published on June 27, 2020
Google has a new 'Verified Calls' feature that it is testing for its built-in Android Phone app. Google's test is being carried out in Brazil, and if a business is calling you, it will show the business' name, logo, and their purpose in calling you. Android Police first spotted the feature on a Google support page, and Google has since confirmed the pilot program. The feature will only work if the business supplies the reason for its call directly to Google. This information is then pushed to the Phone app. If the information checks out, then the phone will give the call a 'Verified Call' badge.
Google said in a statement, 'In Brazil, we're piloting a feature in the Phone app that verifies calls from businesses. As we're currently piloting this feature, we don't have specific information to share regarding general availability. Google continued, saying the feature 'helps people understand the true identity of a business calling them.'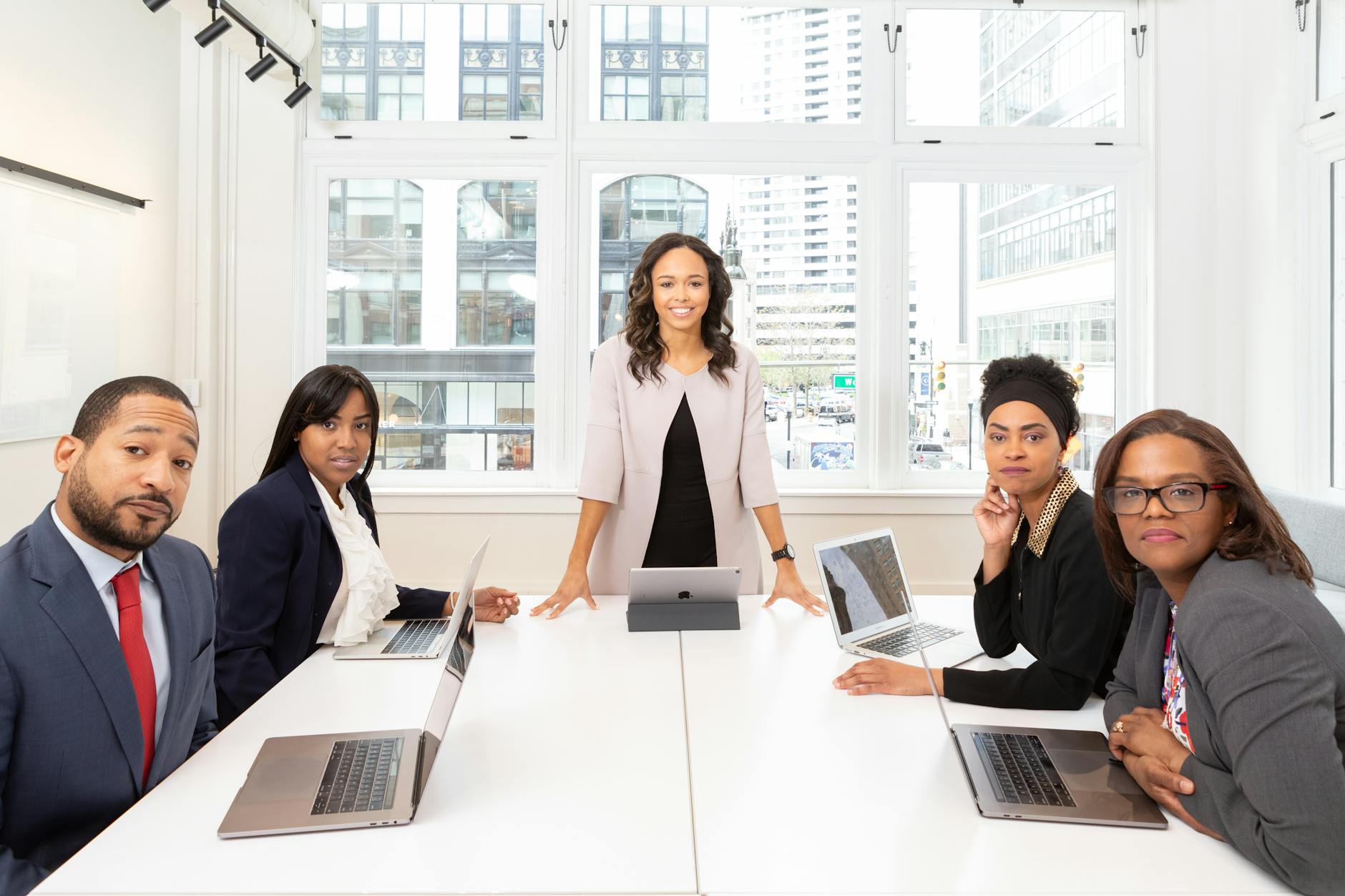 This feature will be tremendously helpful, not just for figuring out who's calling, but also for knowing if the call is even worth dealing with. For instance, if eBay is calling to tell me that there is something wrong with my account, I will be happy to pick that up. The ability to know why someone is calling, rather than just who is calling will help weed out marketing calls and other types of spam.
Verified Calls is enabled by default, and Google outlines a couple of its limitations on its support page. The first thing that Google mentions is that Verified Calls relies on businesses to provide their information to Google. This means that not all calls lacking the verified badge will be spam. Google also notes that the new service only works with the built-in Google Phone app, which isn't in use on every Android phone, as some manufacturers include their own custom dialer. The system also depends on you adding your phone number to your Google account.
Featured Image Credit: [pexels]