Google's latest patch to resolve Wi-Fi slowdown problem: Report
Published on January 20, 2018
Google is apparently rolling out a new patch currently, which carries the fix for the Wi-Fi slowdown problem. Android and Chromecast users recently took the official Google Forum's to post complaints about how it had become increasingly difficult for them to enjoy high-speed Wi-Fi connection in their built-in devices.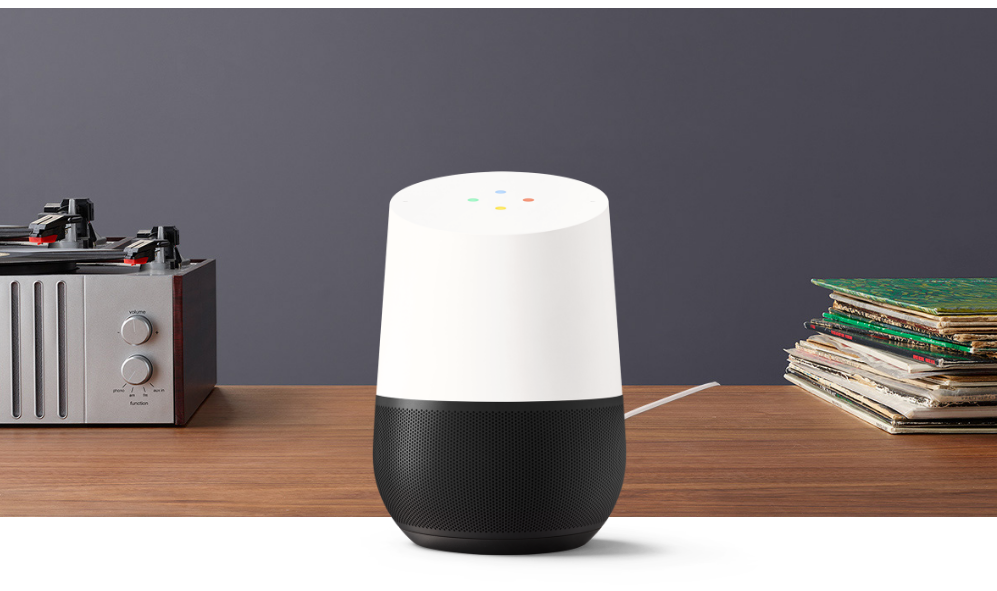 The search giant was quick to acknowledge the problem and even stated that they were working on sending out a solution for the same, soon enough. Staying true to their word, Google recently published a blog post wherein they suggested that they have discovered a bug in its Cast software which was preventing the normal functioning of the Wi-Fi connection.
Google said a bug in its Cast software on Android phones may incorrectly send a large amount of network traffic, which can slow down or temporarily impact Wi-Fi networks," a report by The Verge reads. The search giant further goes on to suggest that the impact of this Wi-Fi connection problem varies in terms of quality and quantity from case to case.
The problem is known to depend upon the kind of router that users might be using during their option. Android smartphone and Chromecast device owners (including Google Pixel line-up and Home speakers) are currently affected by the same bug all over the world. It is not known whether the problem only persists in a particular region or is wide-spread by nature as yet.
Nonetheless, since the company has already acknowledged the issue and suggests that the latest update carries a fix for the same through the Google Play Service update, is relief enough for those owners who have been suffering through this problem. The search giant even further went on to suggest that the users experiencing the problem must reboot their devices once the update is installed. Apart from this, it is best that users even get their Wi-Fi routers checked when the update is installed.