Google updates its Chrome to showcase news feeds on homepage
Published on October 29, 2018
The giant search engine Google Chrome updated his homepage for mobile device users and now feature the new version of the Discover feed that was announced at the end of September. This Google Chrome Homepage update is just for the United States.so far, but this update is for both the Android users as well as iOS users.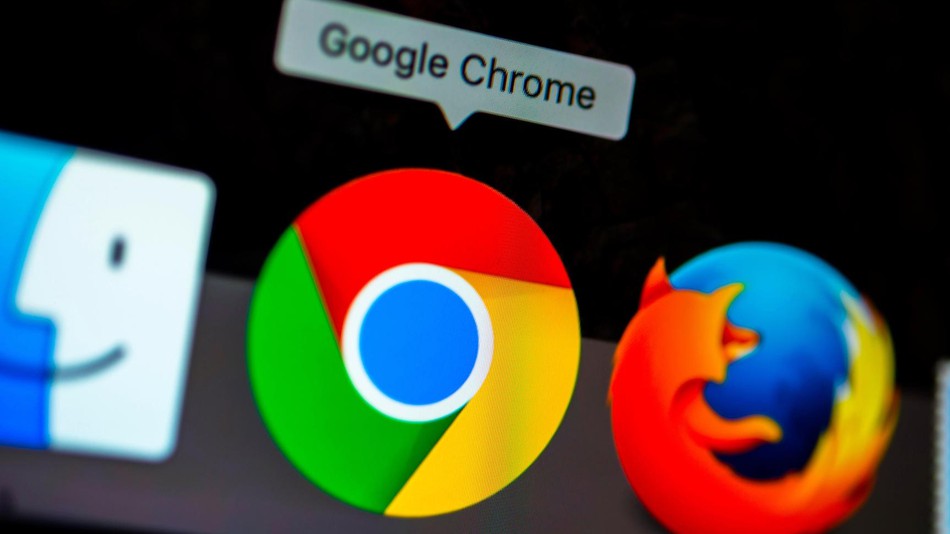 If you have searched Google.com on your device, then it will show you the sets of cards below the search box that link you to stories relevant to your interests as Google will always noticing you, what are you doing on the internet the whole day.
Each card shows a cover image, a title, a brief excerpt of the page's content, the name of the site, and the date the content was published. Usually, you will see topics like Sports, news articles, entertainment based on your search history and preference.
The cards will link to news articles, YouTube videos, recipe pages, photo galleries, and much more. The main objective is to provide you with a snapshot of content from across the web that might be of interest to you.
Customize Your Discover Feed
You will see in the top right corner a small menu bar option in each card which you can use to dismiss the card, it indicates that you are not interested in the topic, or block the site from being shown in Discover Feed ever.
Don't want Google Discover
Well for this, I have a better solution for you, as you can turn it off or on your mobile browser by going to the right top corner there is menu bar situated there, go to the menu bar then open settings and then Discover and then Don't show on homepage. Within the Google app, similarly, you can select Settings and then Discover and then choose to Turn off Discover.
How does Google know what to show me in Google Discover
Google gathers information from your web and app activity, device information, location history, location settings and more.