Google Smashed All The Spoilers Leaks By Posting The Image Of Pixel 4
Published on June 12, 2019
Google is the world's biggest company and is into almost everything when it comes to tech. Google has done some amazing innovations in the last couple of years. From smartphones to assistant tech, Google has been doing some amazing findings since a long time and its smartphone range of Google Pixel is just on another level. Google Pixel is well known for its Android updates and camera quality. Google has released 3 variants of their Pixel model till now and now they are coming up with their fourth variant which they will be released after 4 months from now.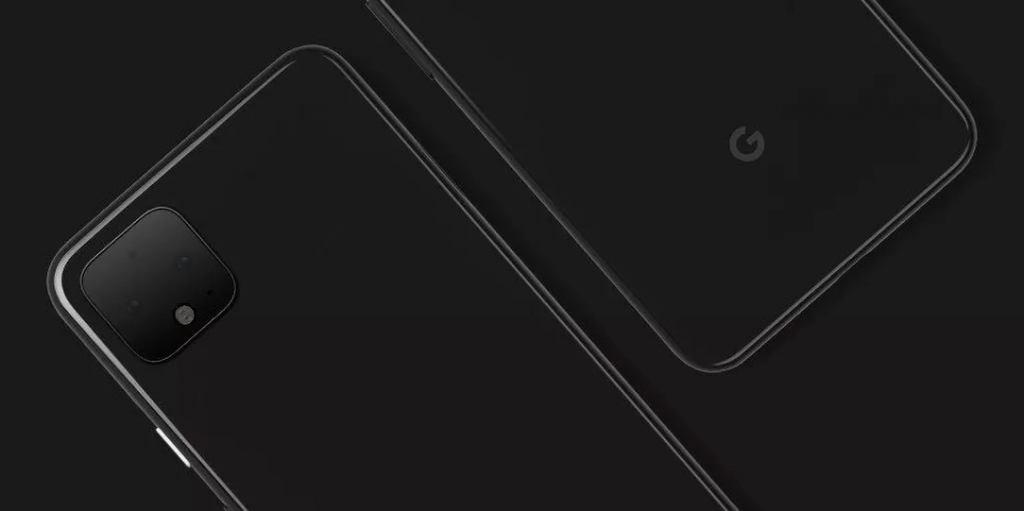 Google recently posted the specification early its official release. Google posted new images from their Twitter handle and they are the final images of the phone. The image that Google shared from their official Twitter is only showing the back of the phone. It is clearly visible that the phone is much identical to the previous model Pixel 3. The change that Google has made to Pixel 4 is that it has a two-tone design as the texture of the phone is totally different.
Google as always has come up with the square way camera as it has three cameras at the back, the image is totally different from the one which was leaked a while ago as the arrangement of the camera is different from the leaked images. The camera lens is smaller than it was shown in the leaked image.
It also has LED flash with the laser autofocus. By the side of the LED, there is a microphone cut out. As per the leaked images of Pixel 4, there were three cameras displayed but as per the original image that Google has posted, it shows two cameras which means that there are two back cameras on the phone. There is no more information for now as Google has not revealed any more information about the phone.
As seen in the images there is no fingerprint sensor visible in the picture which means that this time Google is going to introduce the sensor in the front screen for sure. Google is playing very clever by not revealing a lot about the phone. The images have made things better for the people as they will no longer stay in the dark or in the misunderstanding that they have been due to the leaked images. The company is trying to avoid the things that happened with Pixel 3 a lot of specifications were revealed before the release of the phone.