Google rolls out major updates for its Pay app
Published on February 21, 2018
Google earlier today announced their effort of moving a step forward with their Pay application. With this, we are now able to understand that Android Pay and Google Wallet are no longer existing. Coming back to Google Play, the search giant is officially rolling out a significant design update. The changes are so vast that is will take users sometime before they get used to it.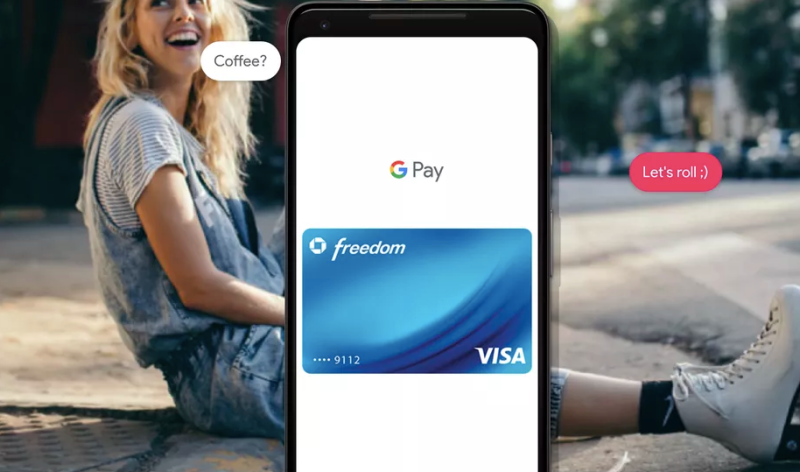 According to an online report, users will be greeted with a splash box that will notify them of the update. It will provide you information regarding a full list of cards and memberships, which can be found on the dedicated Cards tab.
The interface on the update Google Pay is entirely different in comparison to the previous Android Pay layout. Users can now kick start the app directly on the Home tab. This functionality will be followed up by a set of instructions that allow individuals to remain informed regarding any changes made to Google Pay and other possible services that could be linked to the application.
The report by Engadget suggests that a couple of older promotional entries were taken out from the nav drawer. These entries are now present on the Home tab. There are still a couple of entries that are present in the Settings option. This particular setting will remain unchanged. The 'Settings' section has received a few changes as well.
The order has apparently slightly been updated. "If you're not into tapping on the Cards tab directly, you can also swipe across the feed on the Home tab," a report by Engadget reads. The search giant also decided to eliminate the stacked cards design. Instead, they have now switched to a straight-forward list that provides all the information. Payment cards are grouped at the top while everything else is ordered after that.