Google revamped its health-tracking app
Published on August 31, 2018
In the latest development, Google is now all set to roll out the complete redesign of the Google Fit app which is for Android as well as for the Fit section of the Wear OS app on iPhone. The all-new design of the focus is said to be on closing the rings which are like Apple. In a statement, it says that the rings are informed by the Health recommendations which are from the American Heart Association (AHA) as well as with the World Health Organization (WHO).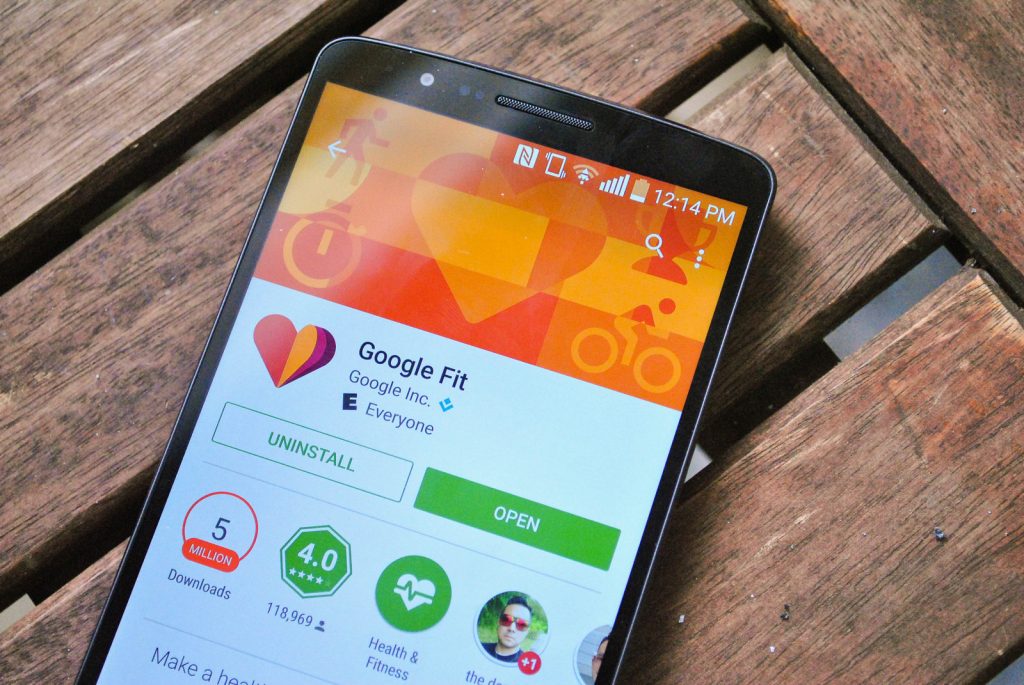 It seems that Google is working with AHA and WHO as the company said that it is now trying to understand the science which is behind the physical activity as well as trying to figure out how the people get more active in this. This is the only reason why the new Google Fit is trying to build around the two pretty simple activity goals which will be updated on the bases of recommendations. These kinds of recommendations come from the AHA as well as WHO to improve the health.
The company said that every day it would ask the users to complete two goals which are based on Move minutes and the other goal is based on the new thing which is known as heart points.
According to Margaret Hollendoner, who is the senior product manager for Google Fit, it says that these metrics are like an attempt to the abstract away from the complication of the fitness tracks. Move minutes, it meant that it is a better metric than that of simple steps that can be captured with several different activities by walking which might not be a great option for some people.
As per a blog post by Google, it announces that it will take just 30 minutes of brisk walking which is for five days a week. By doing this, you can reach to AHA and WHO recommended amount of physical activity whose main aim is to reduce the risk of heart disease, increase overall mental wellness as well as can improve the sleep.
This new update by Google will be rolled out to the users who all are already using the Google Fit on the Android phone or Wear OS by Google Watch in the next few days.