Google replaces faulty Nexus 5X with Moto X4 (Android One)
Published on January 22, 2018
Google's Nexus 5X owners have been experiencing a lot of problems lately. Complaints regarding the handset's boot loop matter have many-a-times been published online. Those who are on the company's Project Fi Device Protection (Nexus Protect) program, are facing even greater problems.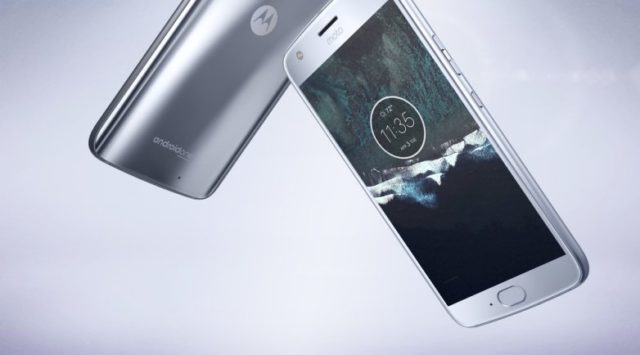 According to a report published by Android Police, Project Fi has now extended support for Moto X4 (Android One enabled) smartphones as replacements for faulty Nexus 5X smartphones. In other words, if you are facing irresolvable problems relating to your Google Nexus 5X smartphone and are on the Project Fi Device Protection program, then you can simply switch it to a brand new Moto X4 smartphone.
"Google should probably just offer (the Moto X4 Android One) as replacement considering 5X owners have put up with a phone that commits suicide every few months," Android Police has reported sometime last week. Shortly after the report was published online, Google ended up doing the exact same thing. One of the Nexus 5X owners who has been dealing with the problem for some time now, reportedly got in touch with the Project Fi support to see what could possibly be worked out for him.
The representative in return offered to replace his faulty Nexus 5X smartphone with a Moto X4 (Android One enabled) handset, which comes at a starting price of $399. Immediately after this was made official to Android Police, they decided to get in touch with Project Fi directly and confirm the same. They found that there is a catch in this matter as well, which is, users will have to pay the $69 deductible fee for the Device Protection program.
Even though, Google took longer than expected to finally do the right thing, what is more, important is that they are trying to do their consumers right with what they have purchased.