Google to rebrand Android Wear?
Published on March 12, 2018
Google may be considering rebranding Android Wear. It is on the cusp of a Google Pay-style redesigning. This news emerged when a couple of users while exploring the latest Android P Developer Preview, noticed that the search giant is no longer referring to Android as 'Wear OS.'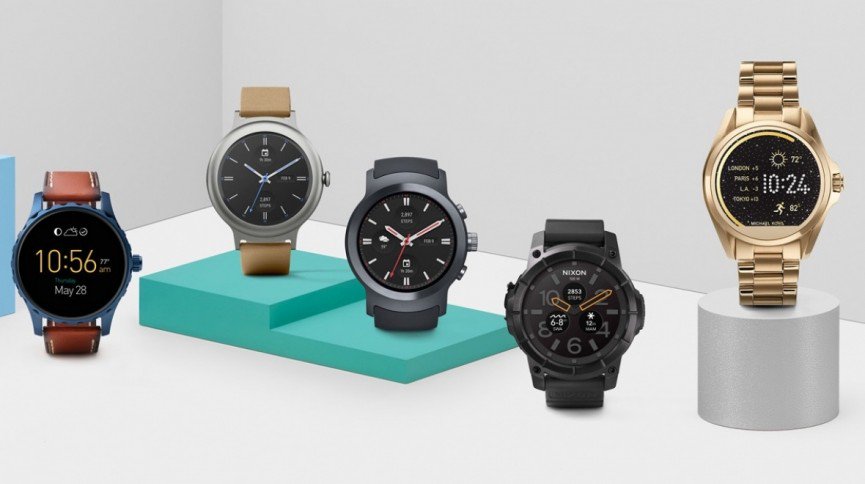 Instead, the terminology, i.e. 'Wear OS,' has been replaced by the usual watch-like logo that sports a distinctive, 'W.' Readers are advised to note that this doesn't necessarily mean that a formal change is in the process and will imminently take place. This change is not significant and can take months before Google Pay comes to the rescue. However, it does indicate that the changes could take place by the time Android P system is released. Android P is expected to mark its debut at the Google I/O conference in May.
As for now, there is no formal explanation provided by Google for initiating the new badging at this point. It is not difficult to imagine why Google might have used the Wear OS label in the first place. It is very well known that Google Pay is one of the most pride-about products launched by the search giant.
The firm has been looking for ways to integrate the new software into its different devices. Moreover, Google may want to avoid using the Android Label on a product that isn't strictly limited to Android devices. Following which, users can utilize Android Wear watches with iPhones as well.
This declaration is considered to be important in the current state of smartwatch market. As per the estimates released by IDC, Android Wear has a virtually non-existent position at the moment. It is not even among the top five wearable manufacturers, the list of the fourth quarter of 2017 suggested. Huawei ranked fifth in the list of fitness trackers, but Android Wear was not listed, which is a real shocker.