Google Play sets record, hits 19 billion downloads: Report
Published on January 30, 2018
According to a new report by research firm, App Annie, Google's app store Play has apparently managed to receive over 19 billion downloads in the fourth quarter of 2017, thereby setting a new record. With this, the Play services have successfully secured a year-over-year growth at 10 percent.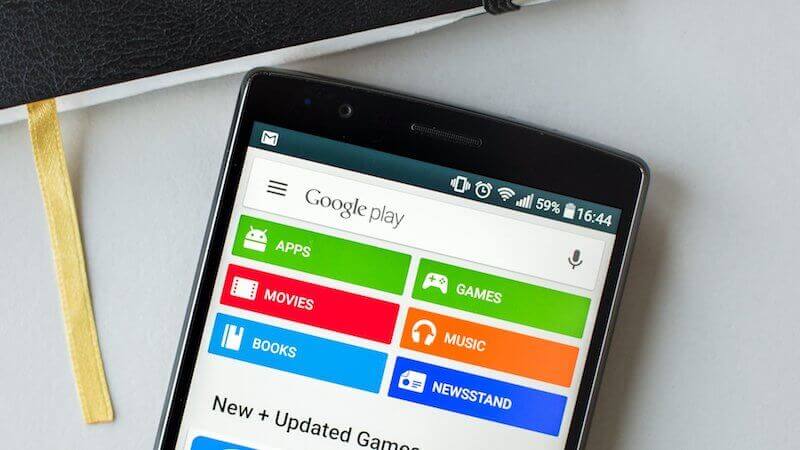 The report by App Annie further suggests that Google Play leads the app store market by over 145 percent in comparison to Apple's App Store, which only experienced 7.7 billion downloads last year. Markets including Indonesia, India and Brazil played a significant role in helping Google achieving this deed.
As noted by Gadgets 360, Google scored better than Apple's App Store. However, when it came to accumulating revenue, the latter soared away. The App Annie report states that IOS accounts for over $11.5 billion of the worldwide consumer spending in the fourth quarter of 2017.
With this, Apple successfully maintains a two-time lead over Google Play, which accounts for over $5.9 billion only. Both the services witnessed a 20 percent year-over-year growth worldwide in the last quarter of 2017. Furthermore, it was also discovered that the U.S. market has the most robust year-over-year increase in comparison to the rest. The U.S. market was then followed by South Korea and Taiwan on the second position and Germany on the third spot.
The report also noted that how the app culture is encouraging a cashless society especially in some areas of Asia. "India's 2016 banknote demonetization and the development of a United Payments Interface or UPI are boosting the growth of payment apps," the report reads. The three most popular categories on Google Play for year-over-year growth were Games, Finance, and Personalization. When it comes to the IOS category, finance apps are doing pretty well. They ranked second regarding downloads in the fourth quarter of 2017. Growing interest in cryptocurrencies and upcoming tax session in the US could further help this category, App Annie predicts.