Google Pixel 2/2 XL problems resolved, but users are still complaining
Published on April 1, 2018
Google launched its 2017 flagship smartphones, Pixel 2 and Pixel 2 XL in October last year. Unfortunately for them, the handsets consisted of a lot of problems. The smartphone included a burn-in issue with the screen at first. Later, it is discovering that the device had started making clicking sounds that permanently arrived from the smartphone's speaker.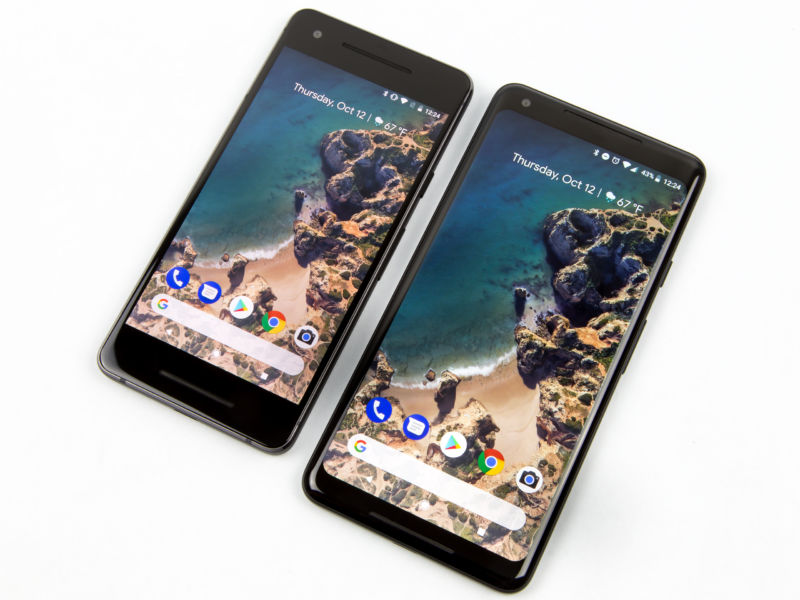 The method consisted of another problem wherein microphones were cutting out during phone calls. Users were unable to receive or download an MMS message on either of the models. There were endless problems that riddled the Google experience for the smartphone owners. Now, the search giant seems to have released a fix for all of the issues. However, there are still many users who continue to complain about the problems that they are facing.
Most of these users are taking to the Google Product Forums to post their complaints. A Google employee who goes by the name of Pankaj Kanwar (represents the Pixel team) put up a post in response to these complaints saying, "Thanks everyone for reporting this issue. It should now be resolved.
Please let us know if you continue to encounter the problem." Many users then went on to respond to Kanwar's comment, saying that they are still experiencing the same problem in their smartphones. A few can't even type a message on their device without being disturbed by these issues.
By these posts we have read by the users, it doesn't appear like the search giant has been successful at creasing out the problems off their Pixel 2 line-up. Users continue to remain affected by the numerous issues at hand. "There is a workaround for those who haven't been helped by Google's fix. This move involves disabling the "Enhanced 4G LTE Mode" by going to Settings > Network & Internet > Mobile network > Advanced," an online report reads.