Google Is Modifying Its Search Bar
Published on March 12, 2018
Google is often seen customizing and tweaking its user interface within Android. The search giant also brings about changes amongst its suite of applications. If reports are believed to be true, then the firm has been testing out several new tweaks for its search bar for the latest version of Android. This information was first outed by the online publication, Android Police.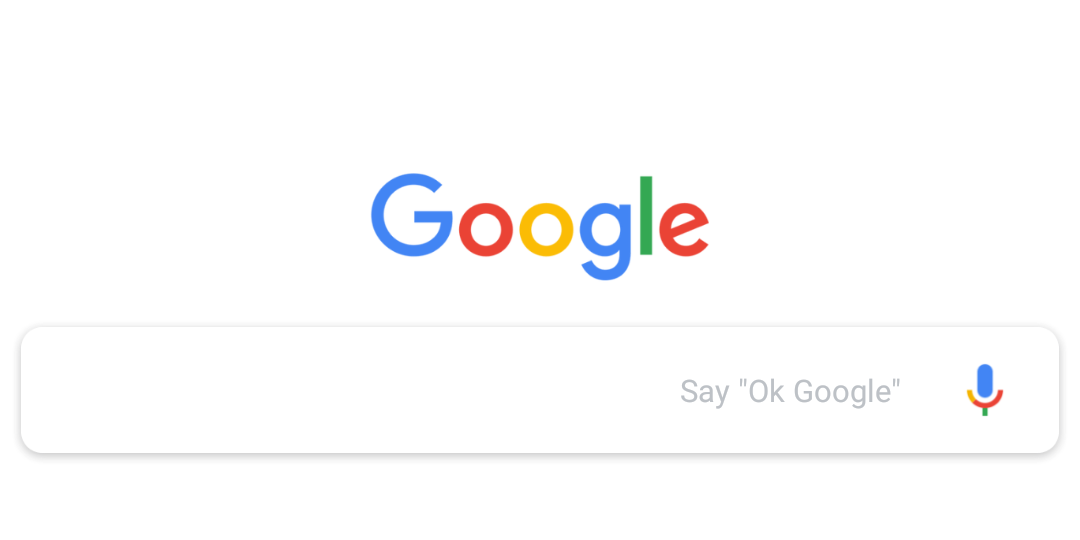 They suggest that Google is currently experimenting with a rounded search bar for its Android mobile website. The rounded search bar pretty much resembles the search bar that exists within the Pixel launcher. The search giant, it appears, is attempting to replace and reshape the touch bar to give it a more aesthetic look. If this turns out to be true, then the user interface will include many exciting changes.
It appears that the 'G' logo will also begin to appear on the left-hand side of the screen. The address bar has further been pulled down to the bottom right-hand corner of the screen. At the same time, the tipster – who got the opportunity to witness this change – said that the redesigned version is only visible in incognito mode.
It's not like Pixel launcher's search bar doesn't share this look. The two already share the same shape. Moreover, recently Google released the first beta version of Android P, which supports the rounded design elements as well.
Meanwhile, Google may be considering rebranding Android Wear. It is on the cusp of a Google Pay-style redesigning. This news emerged when a couple of users while exploring the latest Android P Developer Preview, noticed that the search giant is no longer referring to Android as 'Wear OS.' Instead, the terminology, i.e. 'Wear OS,' has been replaced by the usual watch-like logo that sports a distinctive, 'W.'