Google Made a Chrome Extension That Allows Links to Reference Specific Text on a Web-Site
Published on June 19, 2020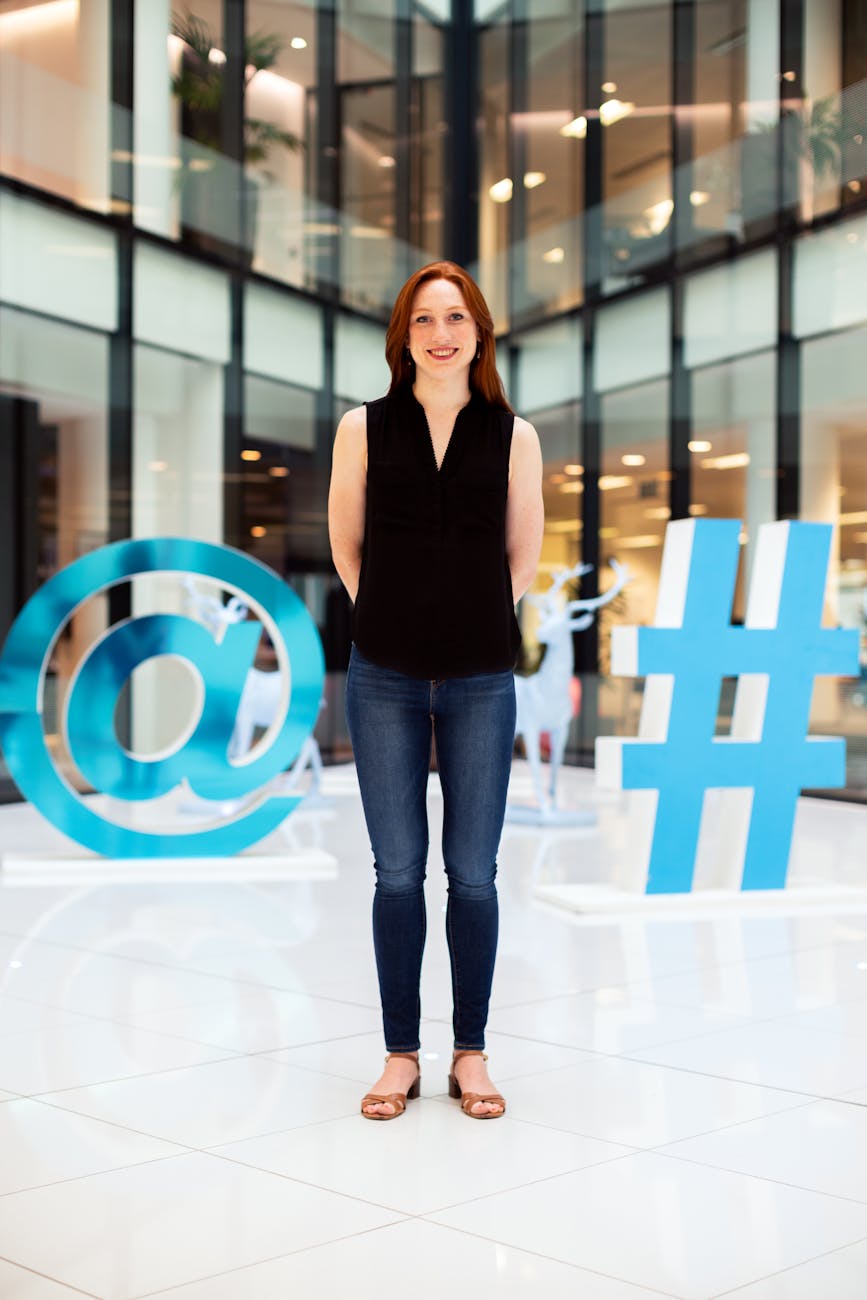 Google has made it far easier to find the information you're looking for last month by adding 'highlighted featured snippets' to search results. Now, it's building on that type of information-specific navigation by creating a new Chrome extension that lets users link directly to a portion of text on a page.
Once you install the 'Link to Text Fragment' extension, you will be able to simply highlight the text you want to link to, right-click it, and then click 'Copy Link to Selected Text.' Doing so will then create a link that can you can share with anyone using a compatible browser. When they click the new link, it will take them to that specific text. The link will work regardless of how the web page is formatted. It's a useful feature that will great for essay citations, blogs, and reports.
Links that you create with the extension will be compatible with all Chrome-based browsers from version 80 and up. Google does note in its blog post, however, that Safari and Firefox haven't yet confirmed that they will support the feature. If the person receiving the link is using a browser that doesn't support the new link feature, the link will still work, but it won't be able to take you to the exact text.
How do I Find my Chrome Extensions?
To find your chrome extensions, type chrome://extensions/ in the address bar and press ENTER. You can also click the menu icon (the three dots in the upper-right corner), hover over "More Tools," then click "Extensions."
Is it Safe to Add Chrome Extensions?
Yes. Google does a good job making sure you aren't going to be downloading a virus when you are getting an extension for chrome. It's important to remember, however, that no system is perfect.
Featured image credit: [Pexels/ThisIsEngineering]