Google Images is now including coming Lens Integration
Published on October 25, 2018
In the last few days, Google announced a heap of changes to both Search and Google Images, including coming Lens integration. This new feature by Google allows users to participate or interact with the media in Google Images to learn more about more about its content, with the help of AI. If you have ever used Lens on your phone before then for you it pretty similar.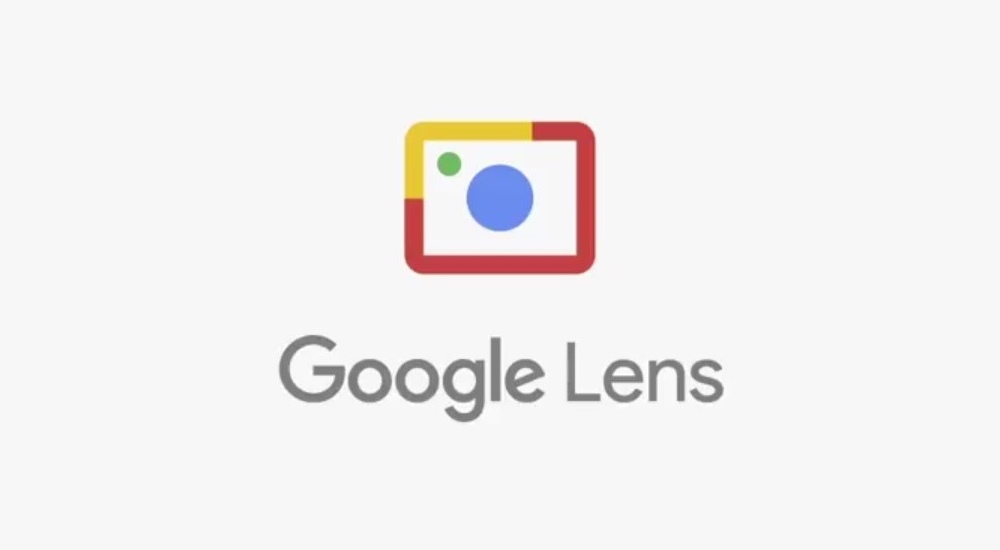 Google Lens Shortcut When Doing An Image Search On Mobile
After you done Image Search on mobile, you will notice the Google Lens Logo in the below right corner. When you click on the Lens logo, it gives you more insight into what you're viewing and help you find related things. For Example, If you have searched an item on Google, it will show you where the identical item can be purchased online.
According to Google report, The Dots will appear on the product and objects. Lens has identified and in this coming week's Dots will appear in more images like a landmark, animal, plants. You can draw a circle around an object or product you're interested in the inside of an image to get more information and see where to buy it. "
Google Lens allowed you to copy text from a sign my phone's camera, identify plants and animals and can scan barcodes and get details on monument or building.
Google Brings the ID Skill To Search
Click/Tap on the Leans button on the bottom of the mobile image search and it will place Dots over the object in images so you can get more information about them. You can draw a circle around the object in the image to get more detailed information.
It work's on many of the same things as the Lens feature in Google Assistant, but of course, it will also help you to buy that object or product which you have circled in an image.
The introduction of Lens for Google image searches follows on Pixel 3 smartphones, as well as Google Photos and Google Assistant on Android smartphones.