Google Home to make its way to India
Published on April 2, 2018
Google launched its range of smart speakers last year. The smart-speakers were introduced to be in direct competition with Amazon's Echo speakers. They quickly began accumulating a lot of attention. However, the smart-speakers were only available for sale in the U.S. and a select European markets.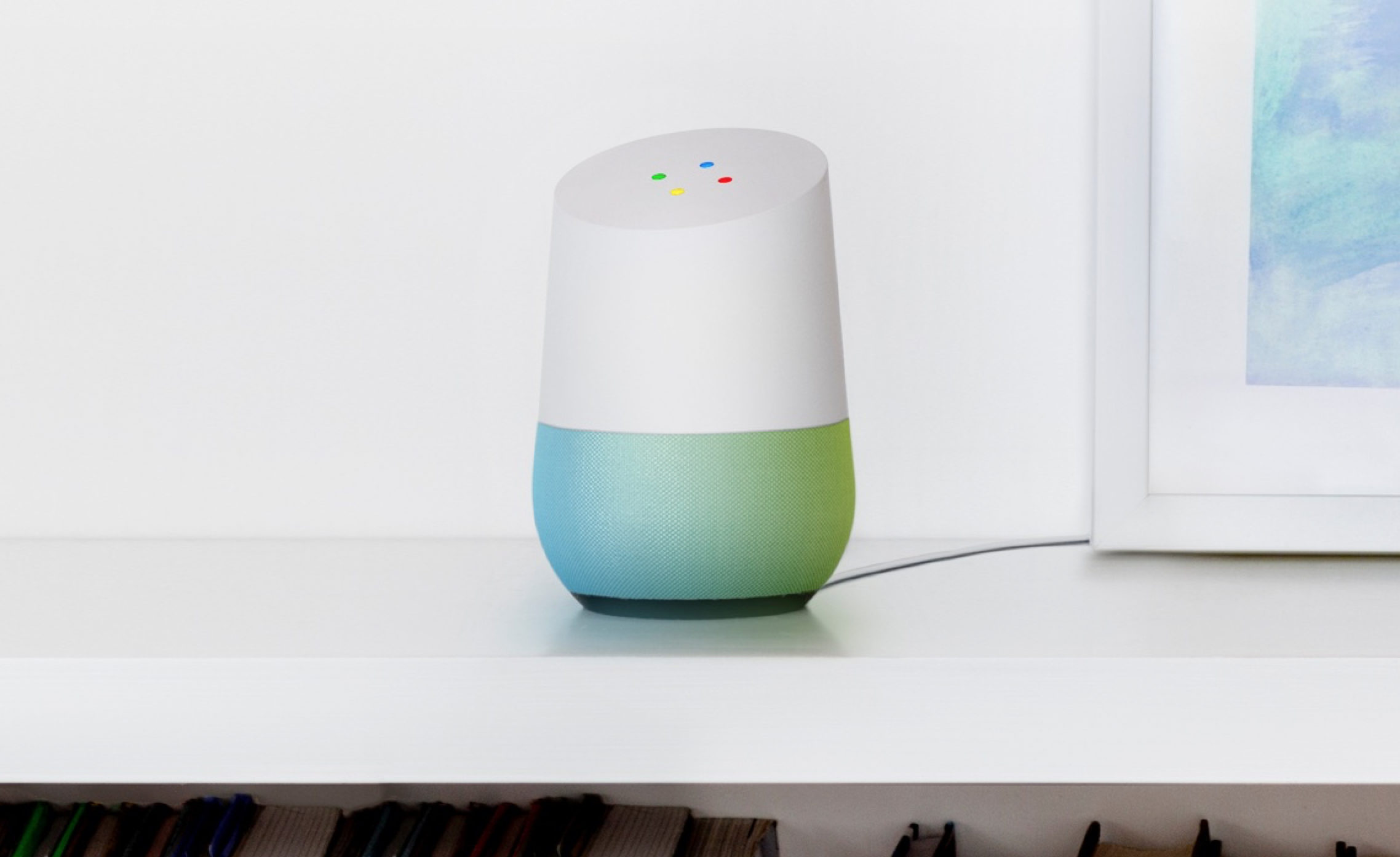 However, it appears that the search giant is finally ready to introduce its smart-home device in other markets as well, including India. This news became official when Redington India announced it on their official website. It would make sense for Google to launch its smart-home speaker mainly because they only recently extended support for Hindi languages in Google Assistant. Moreover, the firm also pushed out a Bluetooth speaker that came paired up with the update. The device further extended support for several Indian skills and applications as such Gaana and Saavn.
If this news turns out to be true, then it will be the first time that Google introduces its smart-home speaker in direct contrast with its arch-rival Amazon Echo. Amazon's Echo pair of speakers has already made it in the market.
The e-commerce giant had the upper hand over Google, as it had already launched its speakers in most parts of the world. "Amazon does have an advantage over Google with the support for local skills like ordering food and booking cabs, but Alexa doesn't understand Hindi," the online report reads. However, it appears that Google is looking towards filling in the service gap as soon as possible.
Another significant aspect for consideration for Google will be the pricing factor. Amazon is currently selling Echo devices starting from Rs 4,000. However, the price goes as high as Rs 15,000 as well. We are not sure as to how much Google will be placing its bets on as such. Only time will reveal all the details.