Google has started promoting 'Lite' and 'Go' version of apps
Published on April 1, 2018
Google has begun the promotions of its Lite and Android Go versions of applications. As can be recalled, to provide lower-grade smartphone access to their premium services, the search giant introduced 'Go' versions of their applications. The 'Go,' and 'Lite' version of Google applications took up considerably lesser space in the smartphone and functioned perfectly well.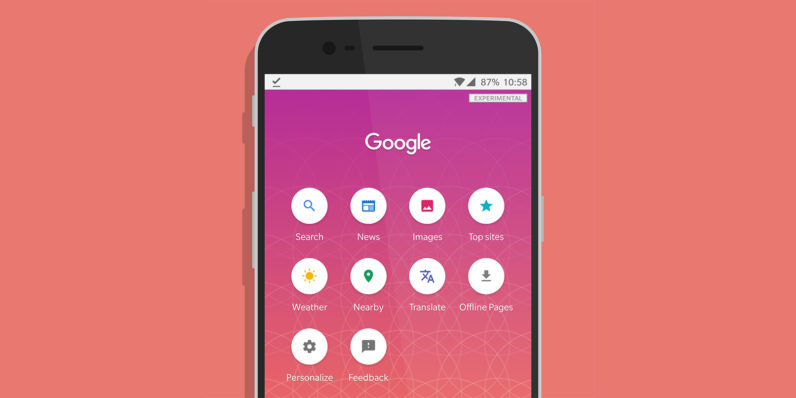 The firm has been introducing these applications since the beginning of this year. However, they only began promoting them earlier this week. They can now be seen promoting applications in the Google Play Store. For instance, if you are considering installing the Facebook application, you will be notified with an option that states that there is a Lite version of the application available as well.
The Lite version of the social networking platform is merely 1.6MB in size. In comparison to the original application, which is over 60MB in size, the 'Lite' version sounds like a better option. Users can tap on the 'view' option under the 'Reminder' section, which directly takes the user to the Facebook Lite listing. Other applications that are available in the special 'Lite' versioned category include Skype and Twitter.
Apart from promoting other 'Lite' versions of applications, Google is also actively promoting Android Go apps on the Google Play Store. These applications are specifically designed for Android Go handsets, which offer only 1GB of RAM and are priced under $100.
"Many of Google's most popular apps like YouTube, Gmail, Google Maps and Google Search have "Go" versions," an online report states. As far as other smartphones are concerned, one is required to check out the listing of the full versions of these applications to check whether or not they are available in the particular 'Lite' version. Readers are advised to note that the 'Lite' forms are available in specific markets only.