Google has its new update for the outing and forever friends
Published on September 27, 2018
Trips are meant to be done every month by friends and family, therefore it is very important to plan and make a list for it. Some people are very much engaged in outing and trips with friends, therefore for them, Google maps have a good thing. You must not be aware of the fact that Google knows everything that where are you or where did you stop for an outing. Google has everything combined in it, for example, you are on an outing and exactly 500 km away, Google will prefer you the best restaurants or hotels near you, this exactly means that it knows everything about you. For all this and for your benefit Google is about to come with so many tools which will help you to improve or plan your holidays better and will also help you to make a list for.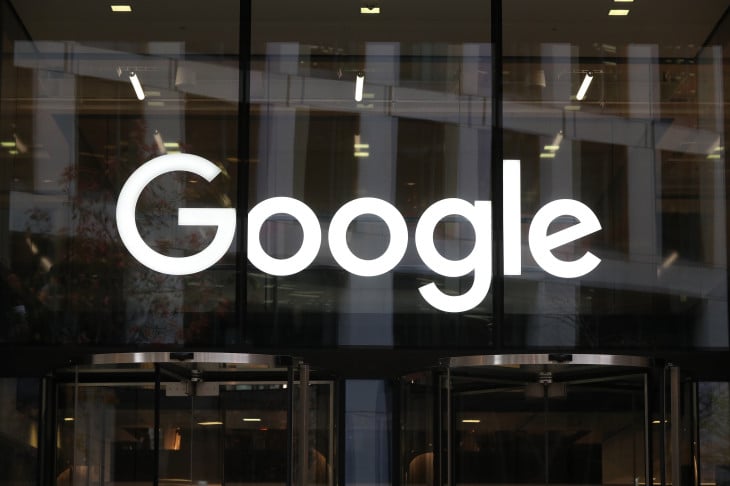 Google's tool:
Google Map, have an interesting feature for you and your close friends. For us, it has given the updates where we can easily do the group planning for our outing and also gives the user an exciting chance to make a list on it itself which can also be shared, modified and voted, this is the most interesting feature which a group of friends can have
How does this new feature work?
You all have searched a restaurant or a place on google and some listing is always there, in that list you all also have an option to bookmark it but this is not this new feature says, Bookmark is also there for making a new list but by pressing that item in the list will create a short list which can be open by the circular icon on the left side of the screen which you can use on either side of the screen. You can even create more than one shortlist and share to friends.
Then what about the sharing?
After making the list, by clicking on that circular option you will be able to share that list with your group of friends which are ready for outing and can plan to it, the friends have the option one of up-thumb and second of the down-thumb, they can use this thumbs by telling that which place is good or bad. One more important thing is that this update is also there in all the operating system whether Android, iOS, Mac or PC.
Suppose your friends also want to add some destination or place to visit, he/she can easily do that and you will get a notification from Maps about this and you can eventually chat, not only this you can always access it via the link in Messages or whatever app you used. Google's last year's update was about that price filtration among different hotels and you would also be known of the amenities which that hotel will have, but know it has an update which will clarify a new hotel located along with the score that "summarizes the hotel's neighbourhood based on information from Google Maps."
Google has made a brilliant update for people who are very much engaged with google or google maps suppose if you are searching for a hotel, Google will also help to give its complete trip fare as well, flight prices, weather and also something special on that selected dates. Google will also make a list of your searched hotels or places where you haven't been and give you the best suitable price for this. This was what Google has updated for outing peeps.