Google gets serious about blocking autoplay videos
Published on March 22, 2018
Google is long known to have been working towards blocking autoplay videos. Users have often complained about how their experience is left disturbed due to the autoplay videos that automatically start playing. The worst part about it is that one cannot directly skip the video content.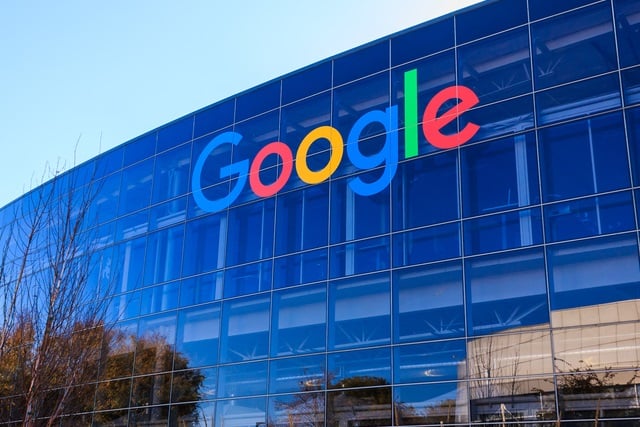 In other words, the users have to go through the entire advertisement, after which they can view the video that they want to watch. However, the search giant has kept the much-asked-for actions on hold. Things are about to change as Google is finally getting serious about blocking annoying autoplay videos. The firm will reportedly be rolling out a new update to their Chrome platforms, numbered version 66, that will include the changes implemented on auto-playing video options.
In other words, after the update install, the browser will no longer be playing autoplay videos. The browser will play the video automatically only if the sound isn't playing by default. "The next update to Chrome (version 66) will include changes to autoplay videos that mean the browser will only play them automatically if the sound isn't playing by default, or if you click and interact with the site, or have previously 'shown an interest in media on the site,'" a report by The Verge suggests.
These changes were initially supposed to hit Chrome 64 long back. Reportedly, Google was supposed to update the Chrome website earlier in January this year. The Chrome platform was supposed to be updated with an option that allowed users to permanently annoying mute sites. These annoying autoplay videos would primarily disturb the user experience, abuse autoplay video options, especially given that the blaring sound would perpetually be on.
Even though Google delayed the addition of the autoplay option to Chrome 66, they are now going to appearing in beta channels of Chrome ahead of its public release next month.