Google, Facebook actively fighting against data privacy laws: Report
Published on March 24, 2018
Our society is becoming increasingly digital. Applications are replacing the real-life-like environment. The market is flooded with platforms that facilitate most of the requirements of users. Imagine a hyper-connected world wherein dating applications are building 800-page profiles on one's Internet behavior and tastes.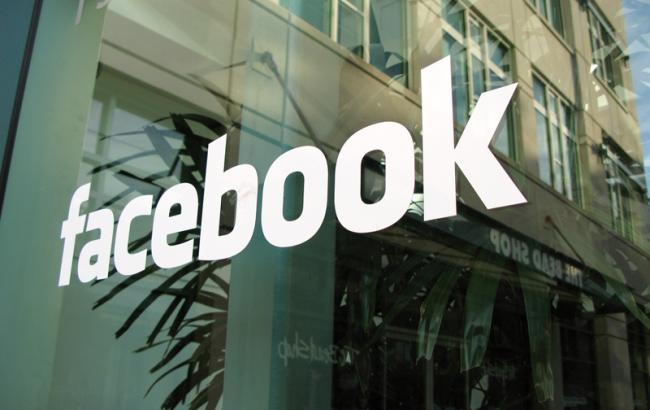 The systems are quick to track a user's behavior online. Health insurance companies are gathering data by user's exercise habits and how frequently one's car enter a fast-food joint. They are doing this to be able to gauge the user's coverage rates. These questionable tactics are obviously driving users crazy over the fear that their personal information is at stake.
Amidst this ruckus, technology giants such as Facebook and Google are working towards fighting off the restrictive internet privacy laws. "This initiative, it will give them the power to take back some of that control and put some transparency and accountability back into a system that desperately needs it," said Mary Ross, president of Californians for Consumer Privacy.
If California Consumer Privacy Act is put into motion, major tech giants would then be required to reveal the type of information that they are gathering and exactly how is it that they are carrying this activity out. They will be expected to explain every step that they take towards sharing or even selling the user's information to expand their businesses and rile them up with the personal data of users.
According to numerous reports, companies including Google, Facebook, AT&T, Verizon, and Comcast are working towards contributing over $200,000 each to a campaign that finances committee that opposes this move. This move is taking place since February this year, wherein a trio of business professionals are actively fighting towards this cause. It remains to be seen precisely who wins this battle over the data privacy concerns.