Google brought something new for its iOS Google Maps users: Must Read
Published on October 21, 2018
Google maps one of the most comfortable apps used to share location, search location and drops. Not only this Google map has so much with it that they also give the user the requirement of everything which they need such as if a person wants to have Chinese food he or she can simply ask from Google maps, but it also goes same as for everything( from a shop to hotel). Therefore now the Google maps app for iPhone has been updated and made a little better.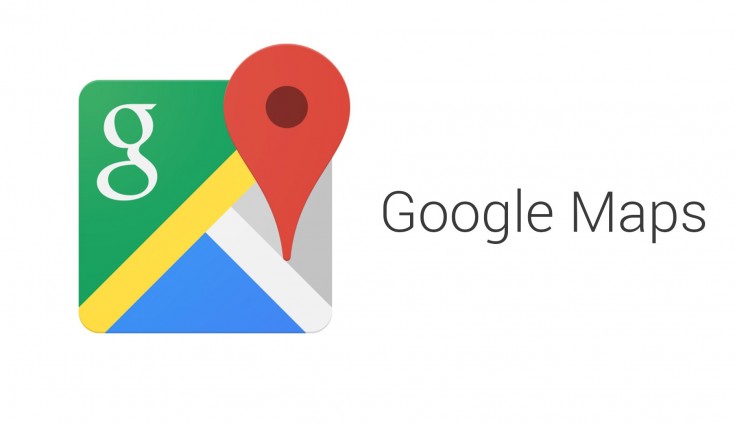 Earlier also Google was having many updates, such as it also enables to support for CarPlay in the iOS 12 update, along with this update, Google is giving one more update which will be one of the greatest updates that are, it will allow the user to share their travel status with other people, in real-time.
You all must know that only the iOS user has got the update right now, whereas if we talk about the Android users, they all have an access to this update or feature from 2017 itself. This real-time update was featured by the Google's owns product called as Waze, Uber and Lyft, these all featured products of Google will all the user to their other persons' route.
Now the question comes that how will the third person will have routes?
The person who wants to share their route can send the link to the person with whom he wants to share through, Apple's Messenger app, Facebook Messenger, WhatsApp and also can be started by adding the number of each other.
Through this, the person with whom you have shared the real-time location can follow you from the starting point till the end point of your journey, very easily. Along with the iOS updates, the Android users also have this opportunity to share their location but only if the person is driving, cycling or walking and the update simply said no to share location if you will travel by a public transportation.
iOS users can update the app through App store whenever they want to.