Google 'Article For You' section witnesses 2,100% growth
Published on March 31, 2018
When you have the freedom, don't be afraid to use it. This phrase is something Google has been living by for ages. The search giant is particularly serious about following up with this phrase especially when it comes to news and publishing. The Alphabet Inc-led firm has notably showcased a change is a past year or so.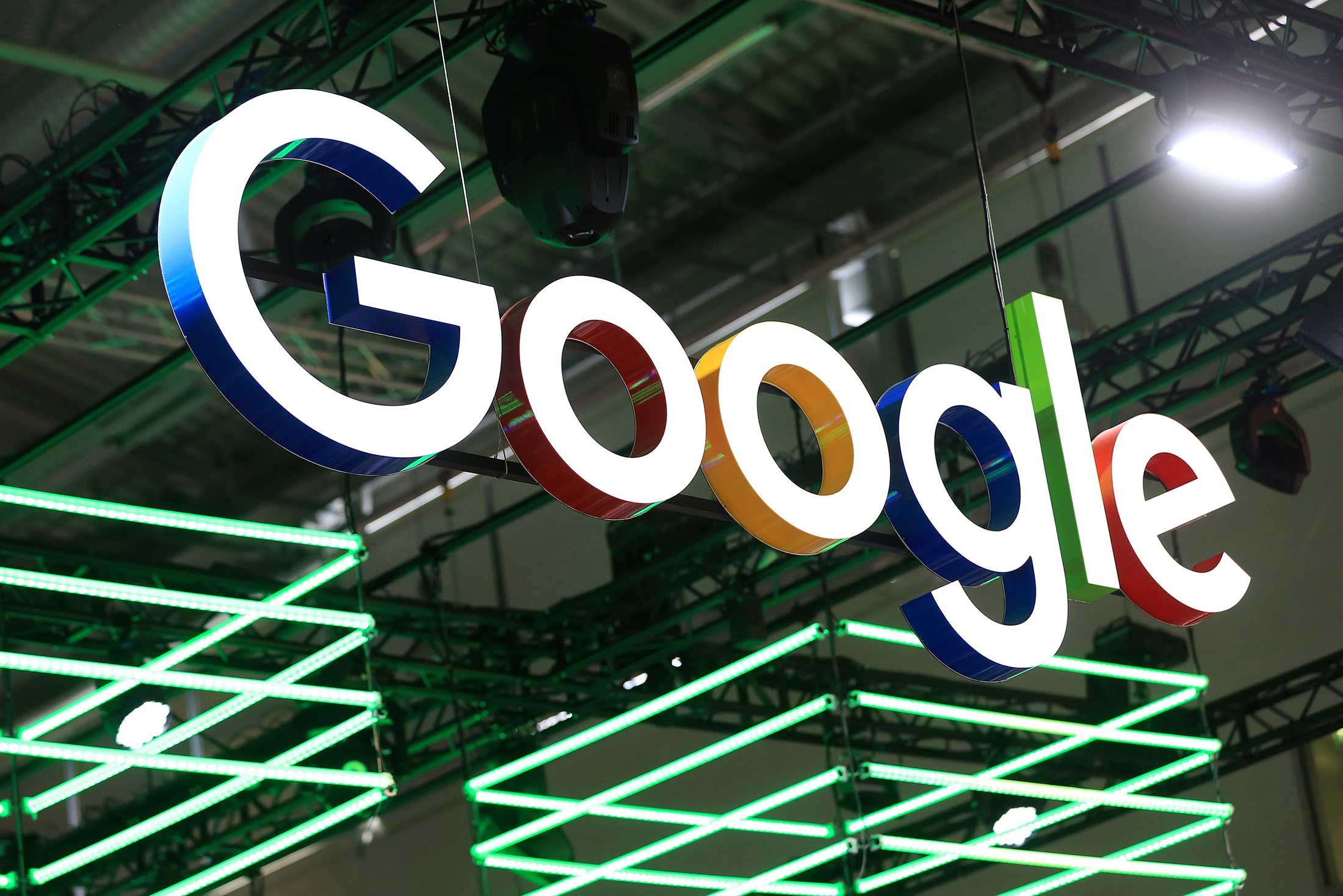 They can be seen pushing its AMP platform out with a high effort. The company saw funding numerous news-related ventures that they are expected to pull up short. The officials are also actively nourishing its Chrome tabs on mobile platforms by giving them a personal touch. According to a recent report by Neiman Labs, the latter grew by a whopping 2,100 percent last year.
It is hard not to miss that ever since new Chrome mobile browser was added to the system, the 'Articles For You' setting is switched on by default. The system automatically appears in every tab. The section mainly showcases a bunch of articles that Google thinks you might be interested in. It has worked out for good for Google in the sense that viewership has transformed from 15 million article views to a staggering 341 million in the last year itself.
Google announced this product back in 2016, roughly two years back. At that time, it appeared as an unnecessary addition made to an otherwise useful tab. Majority of the users don't prefer the idea of being served with the news.
If one is interested, then they would merely scroll through data themselves. Google need not do that following given exercise. However, it appears that it a massive hit with the audience nonetheless. Moreover, the publishers are also having a jolly good time as their page views have increased considerably.