Google Allo updates brings major changes to interface
Published on January 20, 2018
Google has officially started rolling out updates to its Allo chatting platform. It appears that the search-giant is concentrating on bringing about changes to its interface this time. After tearing down the APK version of the updated Google Allo application, Android Police has come to a conclusion that the upcoming changes are going to be welcomed by the audience as they greatly enhance their experience. Following given is a list of the main features that will be introduced with the Google Allo application in the near future, take a look: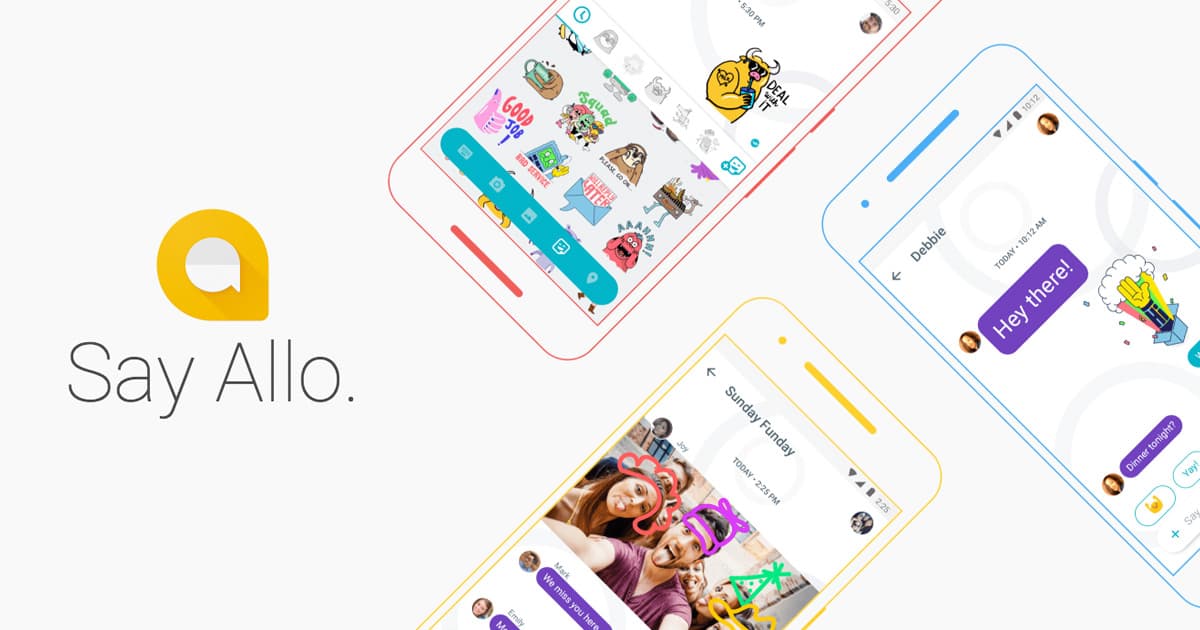 Support for multiple accounts
Google it seems, plans on adding support for using multiple email accounts with the main objective to discover more contacts and kick-start conversations. This feature has long been rumored to appear on both, Allo and Duo. "The latest Allo update appears to build on that by adding a new preference that allows users to choose which of their accounts should be preferred when they start a new conversation," noted Android Police.
New camera effect
The search giant plans on adding a new camera effect to the Allo chatting application. The latest feature has been titled, 'Shocked breaking news.' Android Police has predicted that the feature has got something to do with the most important happenings around the world.
The company wants to enable multiple users within its chatting platform for its users. In other words, the users wouldn't have to actually search for news on Google's search engine as they would receive it directly within the chatting application itself. The 'Breaking News' category will seemingly be accompanied by a news ticker as well as a couple of other animated elements, which will make it seem more professional.
Bot use
Google is speculated to add the support of chatbots to its Allo platform. In other words, one would have an assistant to help them out with all the queries within the application, at all times.