God Of War to feature a performance mode on PS4 Pro
Published on April 2, 2018
It seems like it is going to be a great game when it comes to God of War. The gaming title is expected to release on the PS4 Pro gaming platform. According to a recent report, Sony Santa Monica is reportedly pushing out an increasing amount of Sony's software to its limits. It appears that the studio is going to take advantage of the PS4 Pro's added powers as well.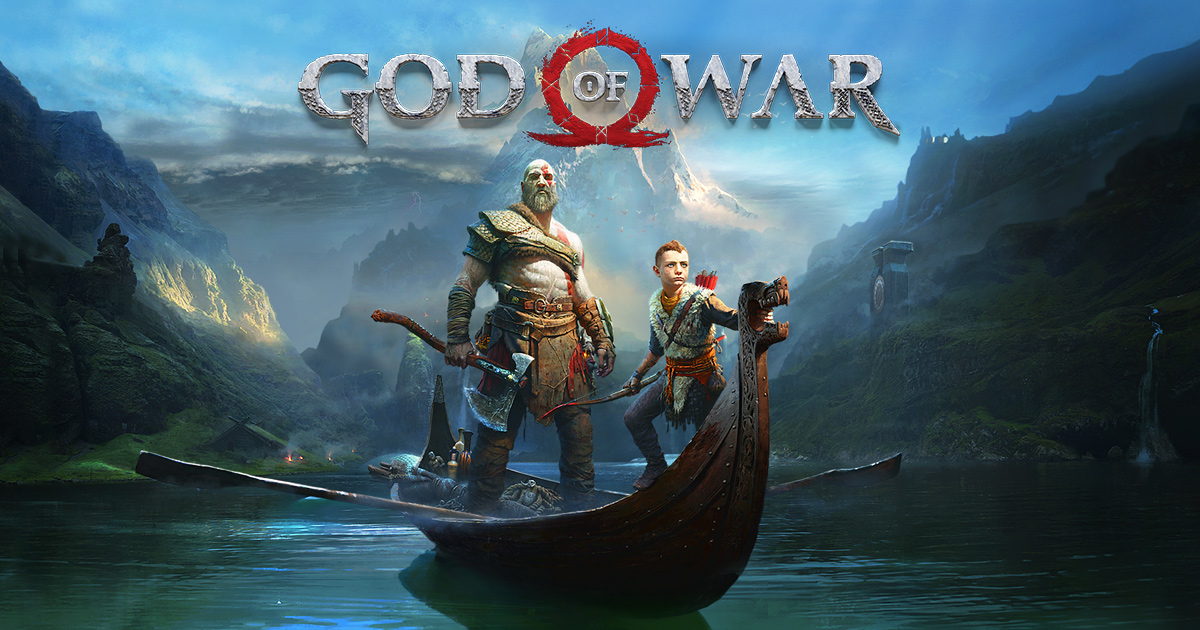 The director of the gaming platform, Cory Barlog only recently released a confirmation stating that its PS4 Pro version will extend support for a new Performance Mode. Barlog took to his official Twitter account to answer the queries that fans had for him. In the process, he was asked by a fan if they needed to receive an upgrade to the PS4 Pro to be able to enjoy the game thoroughly.
Barlog responded to the fan's query, stating that while an upgrade wasn't necessary, the PS4 Pro version does come with significant improvements. The system will also be supporting 4K technology. "It will, of course, support 4K, but for those who are not bothered about a higher resolution (or don't have a TV that supports 4K).
According to numerous reports, the game will also be including the option of not outputting 4K technology. Therefore, instead of opting for a higher frame rate, one can enjoy a qualitative experience.
Surprisingly, many gamers end up opting for the 4K-type of technology. It goes without saying that a smoother frame rate is usually more appreciated in comparison to others. Barlog however, did not confirm correctly which frame rate would be finalized in the system. The upcoming title, 'God Of War' will be launching on the PS4 platform on April 20. There isn't a long time pending for the game to be introduced in the market.