Gmail For Android Just Got Google Meet Integration
Published on July 21, 2020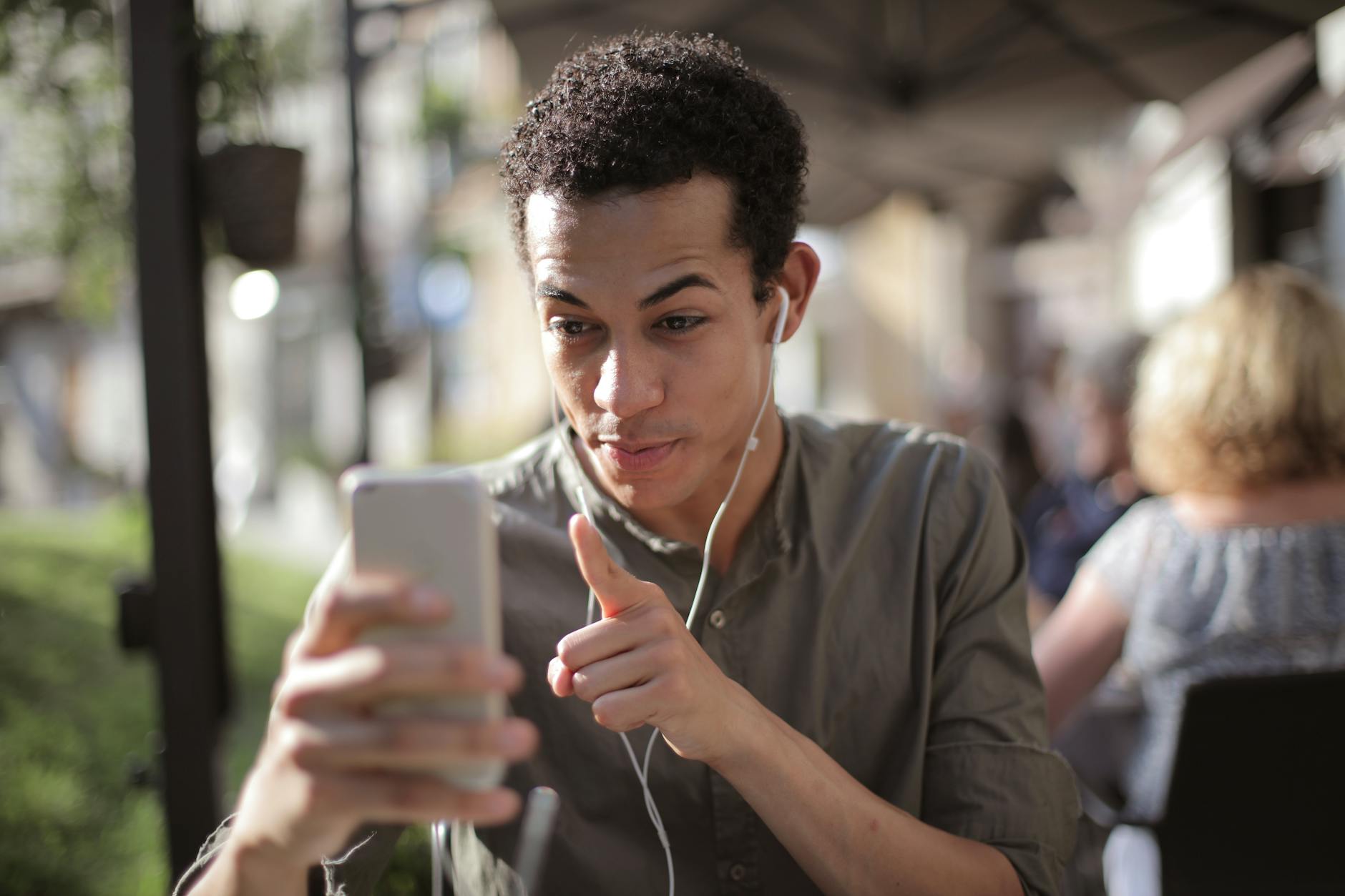 Over the past few months, Google has given an increasing number of users more ways to use 'Meet', Google's teleconferencing solution. Now is a good time to do such a thing, considering the fact that ongoing global pandemic has been forcing people to rely on telepresence more than ever before. In particular, we have been waiting for Google to integrate Meet into the Gmail app for Android and iOS, and well, now it's happening. Google has officially started rolling out Meet for Gmail. It began a week ago with the iOS App, and now the Android Gmail app is getting Meet integration.
There will be a dedicated Meet tab featured in the Android version of Gmail. Using this tab, you'll have the ability to join 'Meet'ings or start new ones from within Gmail. Visible by default, the new Meet tab can be hidden by going into your Gmail settings and unselecting 'Show the Meet tab for video calling.' All Gmail users will be able to access the new feature, but those that are not on G Suite, Google's paid tier, will have calls limited to 60 minutes. It's important to note, however, that the 60-minute limitation will not be enforced until September 30th.
Google has some pretty grand visions for its Gmail app. In the not too distant future, Gmail will include more than just Meet integration. From what we have been hearing, Google is planning on making the Gmail app a hub for its business-related services, so expect Google Docs, Chat, and Rooms to join Meet in the Gmail app, soon.
Featured Image Credit: [Pexels/Andrea Piacquadio]