Fire TV Stick 4K on sale from 31st of October
Published on October 2, 2018
At its higher-end Fire TV devices which Amazon is offering from past years by offering 4K playback, regarding this amazon is believing to bring the resolution more extra to its most affordable hardware. At present, around 25 million is the total strength of people using Amazon Fire TV Stick and launching it once again with the 4K. In the new Fire TV Stick 4K, it is delivering Ultra HD and HDR streaming through an HDMI dongle that costs a modest $50. This device is the first device which also has the first media stick which can also support Dolby Atmos, HDR10+ and Dolby Vision. Amazon also says that you completely don't have to settle for lower quality of output just to save some of the cash as well as to avoid using your TV's built-in apps.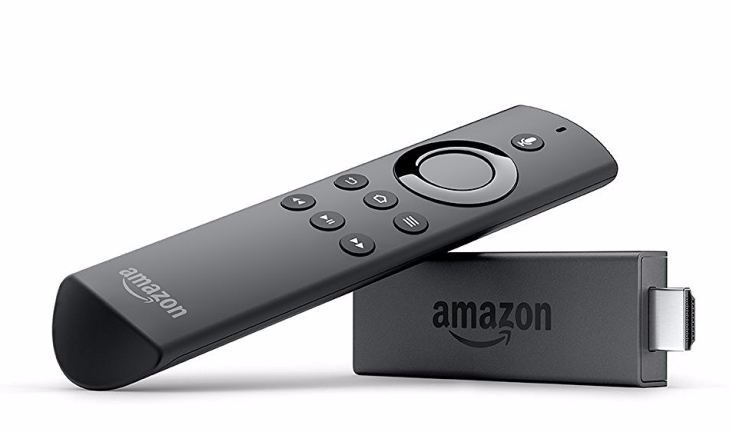 Including the Fire TV Cube, this device can be shipped with the updated Alexa voice remote, touting Bluetooth, "multidirectional" infrared and some much-needed buttons for power, volume and muting. Not only this, you will definitely have more reasons than this to use this remote. Amazon which gives a serving of these also said that the great device known as Alexa control is coming to a number of more specialized video services, including AMC, HBO Now and Sony Crackle.
So for all of you guys, the new Fire TV Stick 4K is out for pre-orders and will be in the market by 31st of October but only in US and Canada but yes, in India, Germany and UK it will be available from The mid of November. Whereas if we say by when Japan will get? then there is a long go because it will get by the end of this year. If you are planning to get a remote for $50 then you should wat because Amazon is making a new Alexa voice remote for just $30 which you can easily buy and will be available from the very same day of launch. The most interesting thing is that this Alexa remote will have a 35-mile antenna and this stick for $250.