Faster CPU, Wi-Fi, 300Mbps Ethernet With Raspberry Pi 3 Model B+
Published on March 15, 2018
The Raspberry Pi Foundation has officially launched its latest Raspberry Pi 3 Model B+. With this launch, the company is offering a way faster CPU along with a quicker wireless throughput in comparison to its predecessor, i.e. the Raspberry Pi 3 Model B. Notably, the firm launched Raspberry Pi 3 Model B+ precisely two years after introducing the Raspberry Pi 3 Model B.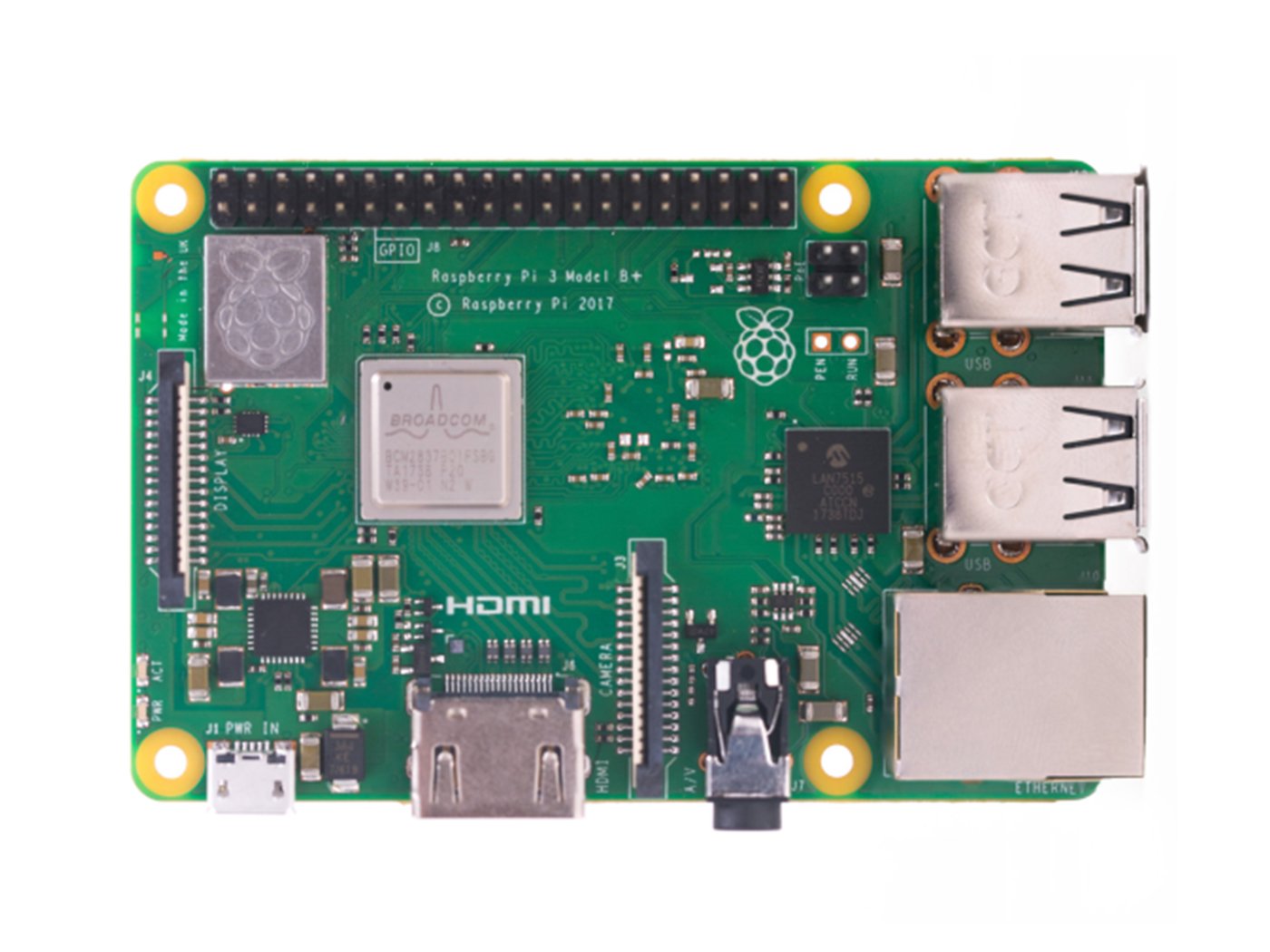 The company has reportedly ensured that the latest product is in line with Raspberry Pi Foundation's two-year B+ 'evolution' upgrade. In other words, there won't be any significant changes made to the system. However, it will carry noticeable improvements – which includes a fast processor, high Wi-Fi speeds as well as a quick Ethernet.
As far as its specifications are concerned, the Pi 3 Model B+ is powered by a 1.4GHz 64-bit quad-core Broadcom Arm Cortex A53-architecture processor. In comparison to the Raspberry Pi 3 Model B's 1.2GHz CPU, there doesn't appear to be an incremental change, however, as reports put it – it amounts to over fifteen percent of performance improvement.
Furthermore, the system extends support for a dual-band wireless local-area networks at 2.4GHz and 5GHz, Bluetooth 4.2 and Bluetooth Low Energy. As per the statement made by Raspberry Pi Foundation, the dual-band wireless LAN includes a modular compliance certification.
This update is expected to make the functionality a lot of easier and cheaper when it comes to commercially launching the products based on the Raspberry Pi 3 Model B+. This move is expected to cut down on wireless LAN compliance testing. "Otherwise, physically it's identical to the Raspberry Pi 3 Model B and Raspberry Pi 2, featuring four USB 2.0 ports, a 40-pin GPIO header, one full-size HDMI port, display, and camera ports, and four-pole stereo output and composite video ports," an online report reads.