Facebook's newsfeed change is problematic for publishers
Published on January 29, 2018
Earlier this month, Facebook announced its decision to bring about specific changes to its News Feed algorithm. The social media giant made their plans on prioritising posts from friends and family over public content, official.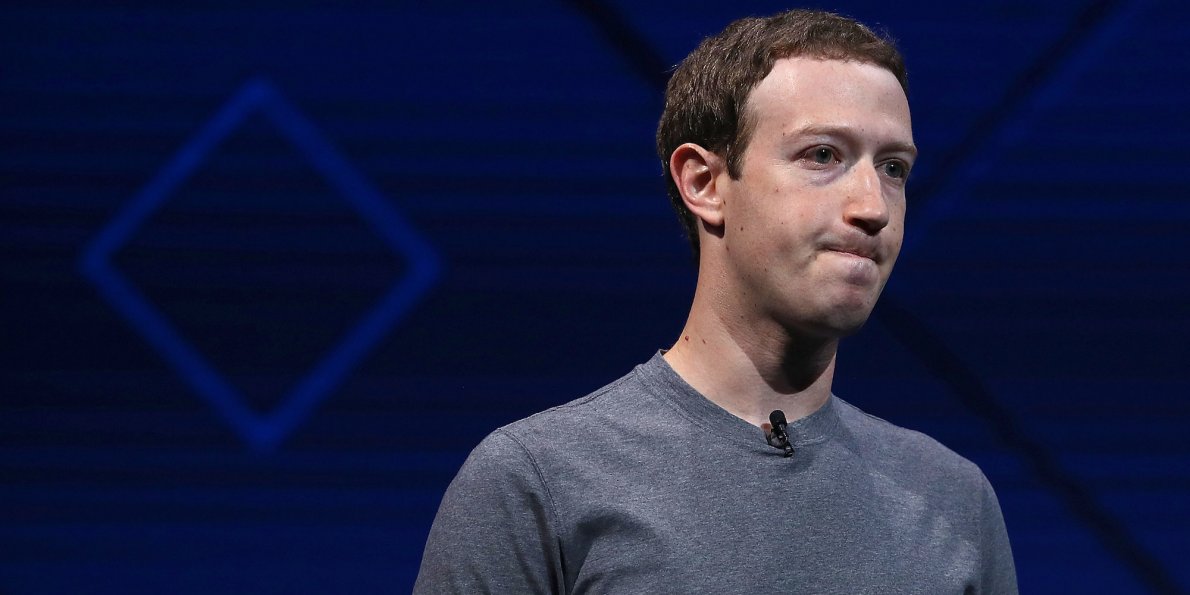 This is undoubtedly good news for users as the main reason for them to log onto any social networking channel is to stay connected with other users. However, this is no good news for sponsored content posts such as the kind of CNN, Tasty and other such brands. As a result, the loft change made by Facebook has become somewhat problematic for publishers.
According to a report published by Tech Crunch, Facebook's latest News Feed change has pushed publishers to create better content for users. It has also encouraged users to receive a better experience by focusing on meaningful interactions between people. This is important especially for business owners to consider as they need to move back to focusing on connecting people on Facebook.
The publishers however, will have to adopt a new strategy in order to reach out to the users through this new environment. Publishers consider Facebook to be a critical platform as it offers them with over 2 billion worldwide monthly active users. It is easier for them to deliver a message to the users this way. "Facebook made it easy by cultivating publisher relationships in an effort to make Facebook a destination for more than just wall posts and photos of your friends babies," notes Tech Crunch.
However, Facebook is not exactly happy about this especially because the new change has transformed users into passive strollers. This leads to negative emotions such as jealousy and even depression. In order to go around with the new change that Facebook has introduced, it is important that publishers find a way in connecting with users directly.