Facebook's facial recognition might reappear for Europe users: Report
Published on March 1, 2018
Six years back Facebook was banned for one of its services and that was the facial recognition functionality in Europe. Now a new report suggests that Facebook might re-introduce that feature in Europe. Facebook was banned for the same by the Europe officials, but now the company is planning for a wild card entry of that feature.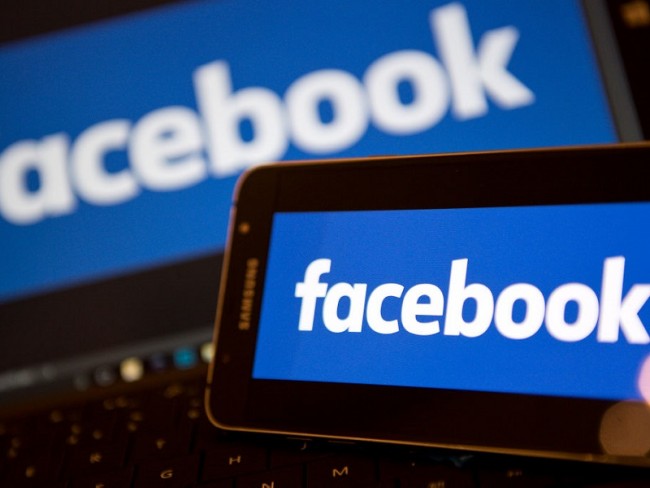 The feature is currently available in countries other than Europe and Canada which was announced by the company in late December. The feature allows users to find photos they haven't been tagged in and to get alerts from Facebook whenever a person uses their photo as their profile picture.
The Irish Times, reports that this feature of facial recognition or biometric functionality will strictly be available on an opt-in basis for European users. That means it entirely depends on the user whether he wants this functionality with his social media account or not.
A confirmed date for the re-launch of this feature for European users is still covered, but Facebook's deputy chief privacy officer Rob Sherman confirmed the news of this new roll out.
Sherman reported Irish Times that "It's been offered for quite some time in other parts of the world." He added "It's had a positive response. We believe these features are precious."
The feature is not a new one to introduce as it was already working in the year 2012, but then EU regulators forced the company to discontinue the feature by saying that this doesn't fall under the EU data privacy laws.
As of now, Facebook says that they are planning for a comeback of this feature in Europe. The officials from Facebook means that once they get done with the formalities and practice agreement with our regulators on how to notify and educate people using the tool, they will launch it.