Facebook Messenger is adding value to brands: Report
Published on March 30, 2018
The expectations of consumers are increasing by the day. They have pretty much matured with each passing innovation. Newer applications are being introduced in the market each year, that claim to provide an improved user experience. Gone are the days wherein social customer service was limited to a robotic response.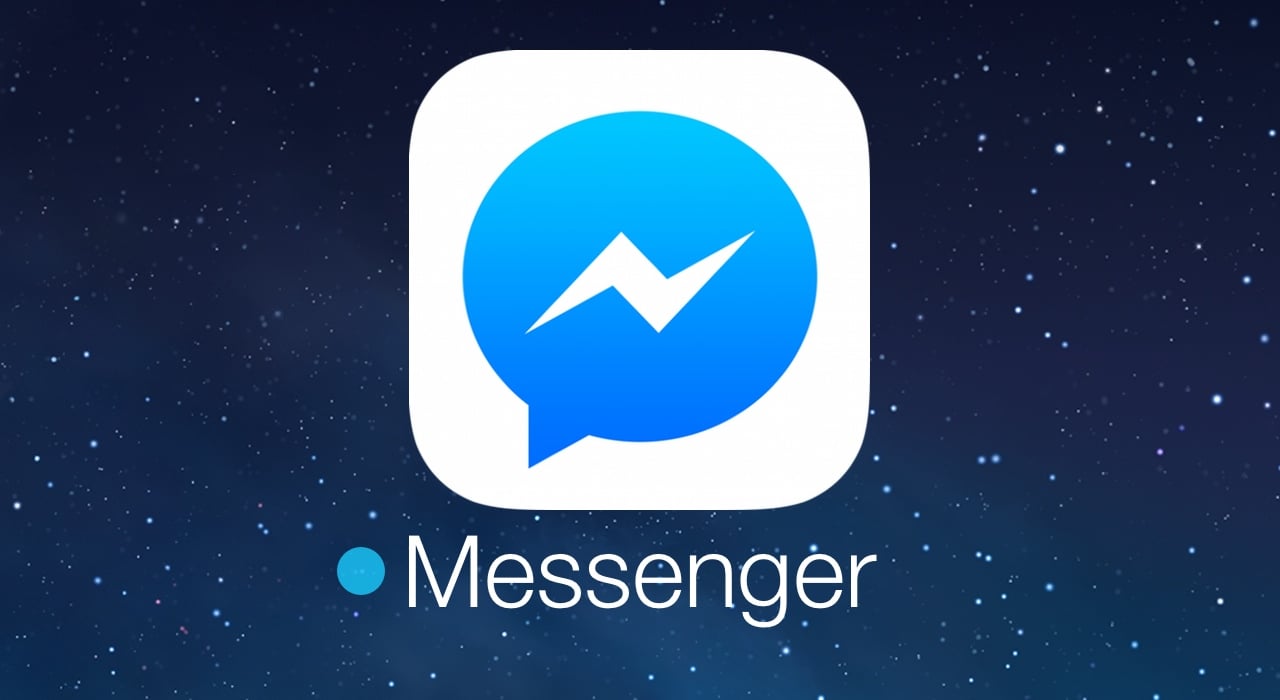 Last year, we witnessed the arrival of an "effortless service" that set a new tone for consumers. Interestingly, the companies are finding it increasingly easy to accept this kind of behavior that apps are providing to them. Thanks to the new change, brands are now looking to adapt to more modern strategies to reel in more consumers.
Offering natural social media care for customers is now a top priority for brands. Facebook's Messenger is making it difficult for companies to function in that manner. Developers at Facebook understand that the expectations consumers have are maturing each day.
Therefore, to facilitate the consistent change, the company is bringing in newer features that fall in line. The consumers are more digitally-driven now than ever before. "Delivering effortless customer service remains critical to delivering seamless customer experiences. Over the course of 2017, the customer-service landscape evolved significantly, truly undergoing its digital transformation," notes an online report.
Facebook Messenger features over 1.3 billion monthly users, and the number is only growing. Imagine the kind of potential market that it is offering users. The chatting application has quickly become the most-sought-after platform for digital customer care. The website provides customers with a continuous thread of conversations with a real-time, personal experience. Moreover, users are found to be preferring private discussions more than a general approach. "As many social customers now prefer private conversations, the format has changed from mass venting sessions on social to meaningful one-to-one engagements that drive customer satisfaction and brand loyalty," concludes the research.