Facebook logged SMS/phone calls without your knowledge
Published on April 1, 2018
Social media users have been complaining about phone and text data being accumulating by technology giants in the recent past. As per them, their information has been collecting without their knowledge. Now, a new report suggests that Facebook went a step ahead of started logging into the text messages and phone calls of its users without explicitly notifying them of the practice. This accusation falls directly in contrast to their earlier claims. Earlier they claimed that uploading information has always been opt-in only, which is not true in this case.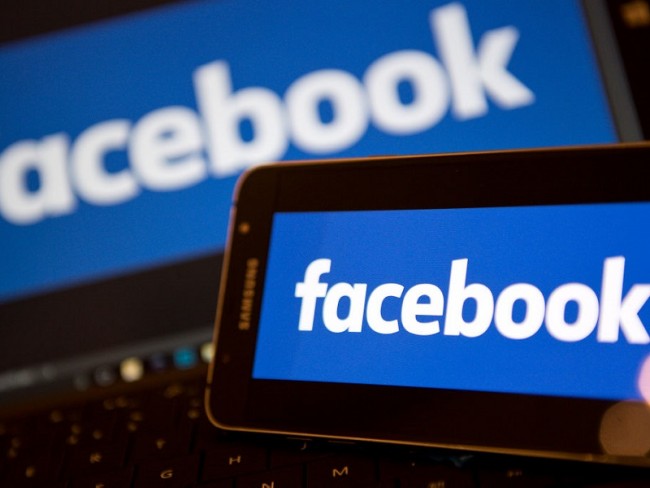 In the previous version of the Facebook Messenger app, the company informed its users that the setting would enable them to "send and receive SMS in Messenger." Apart from this, they stored with an option wherein users couldn't possibly opt out. In fact, they were promoting into clicking the blue button which read, "OK."
Meanwhile, a smaller option "Settings" was providing the grey color. "Nowhere in the opt-in dialogue was it made clear that text histories would be uploaded to Facebook's servers and stored indefinitely," a report by Guardian states. Other users have therefore disputed over this matter. They accuse Facebook of not keeping them informed regarding this matter.
They hadn't known that their communication logs would be uploading. Sean Gallagher, a writer for Ars Technica, had never installed Messenger and maintains that "there was never an explicit message requesting access to the phone call and SMS data" in any version of Facebook he installed, yet discovered that his call metadata had to be uploading.
Earlier last week, some users took to Facebook to download their data in advance of deleting their accounts. They were shocked to discover that Facebook was in possession of detailed logs of all calls and SMS that they sent through their smartphones. Even if they didn't make use of the Facebook app, their information was storing by the social media giant.