Facebook is 'very sorry' for 'suggesting' child abuse content
Published on March 16, 2018
Facebook has issued a formal apology to its users after the search bar on the social media platform began suggesting inappropriate content. While indicating that they are investigating the matter, the website continues to come under fire for their irresponsible conduct.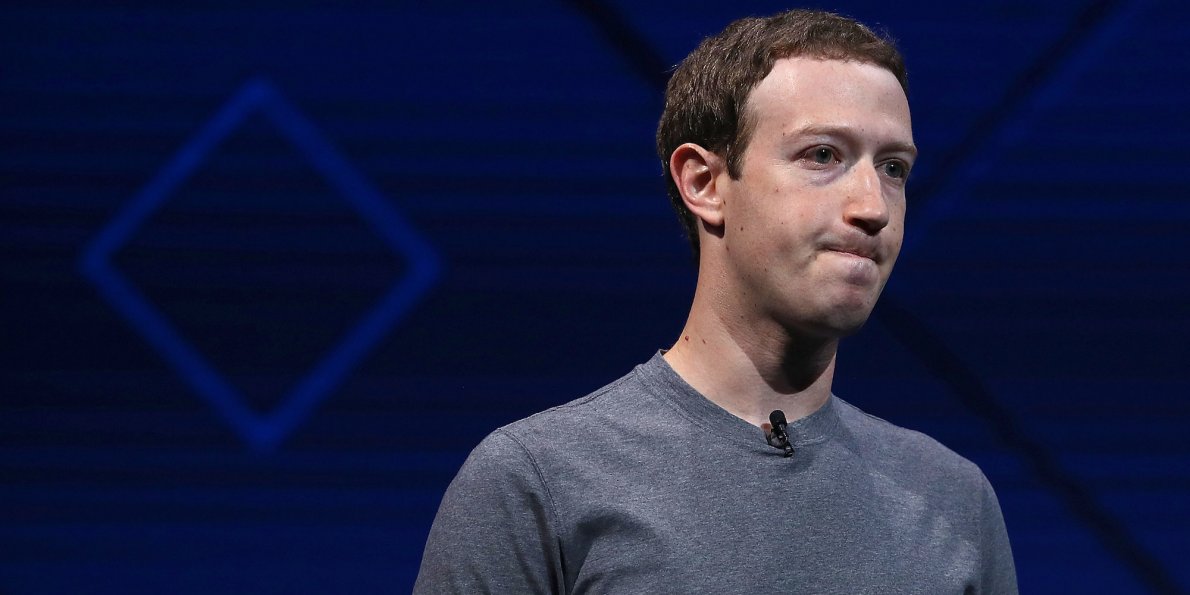 This incident started taking place from Thursday, March 15 onward. Users posted screenshots on Twitter, wherein the not-safe-for-work results were being suggested to them. Apart from inappropriate child abuse content, Facebook had also been including videos of shooting in Florida and other such similar insensitive material.
Facebook, whose results are primarily based on algorithms, said that the terms that appear are typically on what its users have been searching for as such. Reportedly, a company spokesperson came forward to clarify that they are very sorry for what has taken place. Here's what they said exactly, "We're very sorry this happened. As soon as we became aware of these offensive predictions, we removed them," their official statement read. "Facebook search predictions are representative of what people may be searching for on Facebook and are not necessarily reflective of actual content on the platform.
We do not allow sexually explicit imagery, and we are committed to keeping such content off of our site. We are looking into why these search predictions appeared and went forward; we're working to improve the quality of search predictions," their statement concluded.
Earlier this month, Facebook had riled up in controversy yet again. The social media website was severely criticized for sharing a survey, asking users for their opinions on whether child grooming content would be appropriate enough to show up on the platform. However, the controversial poll was quickly scraped off. "We sometimes ask for feedback from people about our community standards and the types of content they would find most concerning on Facebook," their statement read.