Facebook hit with four lawsuits post-Cambridge Analytica data scandal
Published on March 25, 2018
Social media giant Facebook has reportedly been slapped with four lawsuits within the North California federal court this week. These activities took place in response to the Cambridge Analytica data sharing scandal. According to reports, the London-based data analytics firm illegally accessed as many as 50 million user accounts, all of which were scoured from Facebook. This move allegedly helps U.S. President Donald Trump in strategizing his campaign during the 2016 elections.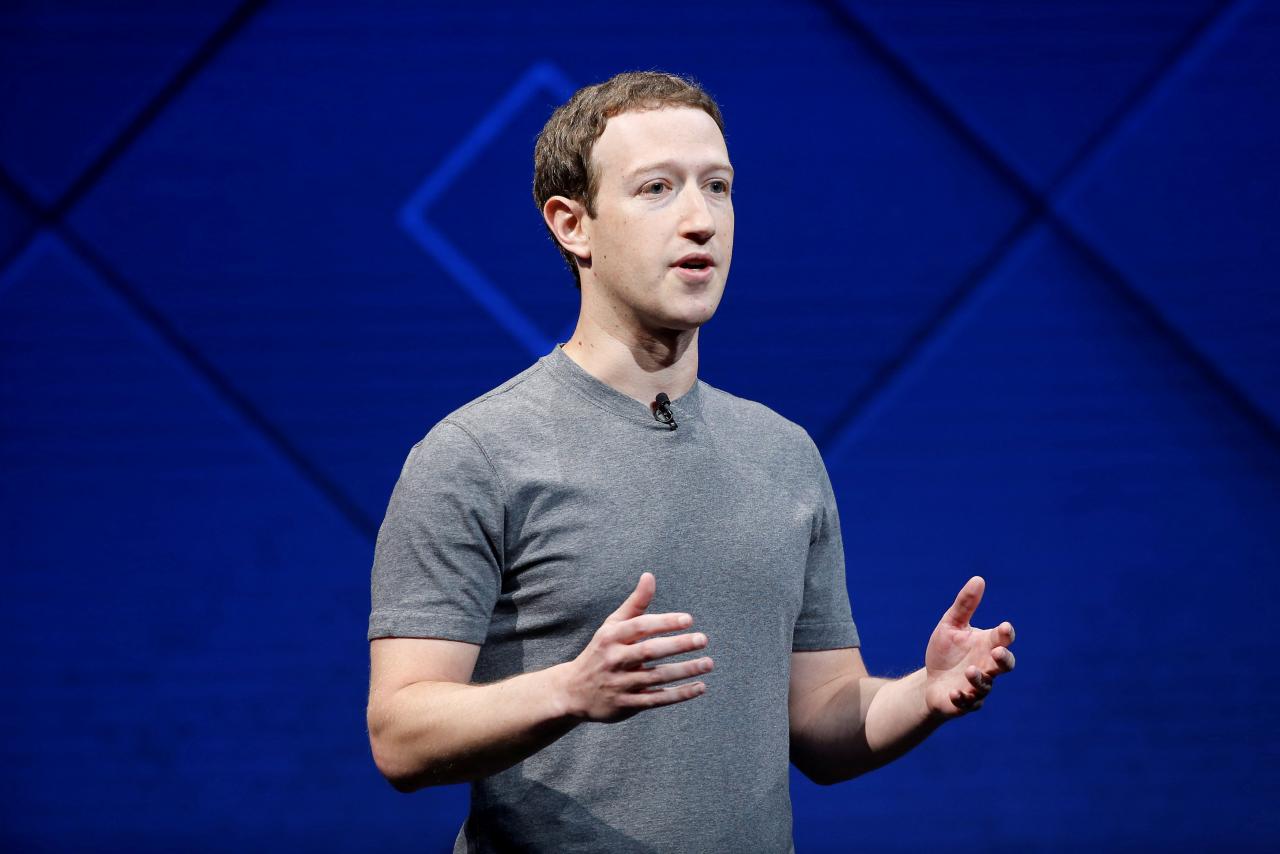 A Facebook user, who goes by the name of Lauren Price of Maryland was the first among the list of lawsuits to rail in against Facebook. She filed a lawsuit in San Jose on Tuesday on behalf of the 50 million people whose data was illegally accessed by Cambridge Analytica.
"It's a class action lawsuit that claims Facebook had "absolute disregard" for her data, despite allegedly stating it wouldn't disclose data without permission or at least notice," a report by The Verge suggests. The lawsuit filed by Maryland further claims that during the 2016 presidential election, Price often witnessed political advertisements on her own Facebook feed, which was a gross violation of her privacy.
Apart from Maryland, individual shareholders in Facebook namely Fan Yuan and Robert Casey also filed their respective class action lawsuit against the social media giant. They even went on to slap a lawsuit across CEO Mark Zuckerberg and CFO David Wehner's face.
As per the information included in the plaintiffs, the complaints seek to recover the losses that they incurred when Facebook's stock fell inconsiderably earlier this week. The Cambridge Analytica data scandal ended up costing the company nearly ten percent of its market value. The fourth lawsuit was submitted in San Jose earlier on March 24. It filed by attorney Jeremiah Hallisey and recorded on behalf of the company's shareholders against Zuckerberg, COO Sheryl Sandberg.