Facebook called 'irresponsible' for launching Messenger app for kids
Published on January 31, 2018
Majority of the child advocates and experts are pushing the most popular social media platform to discontinue their Messenger application (Kids version). They believe that the user might give rise to an unhealthy development in children. According to a report published by PC Mag, 19 groups – in a letter addressed to the company's CEO Mark Zuckerberg, urged the developers to remove the application.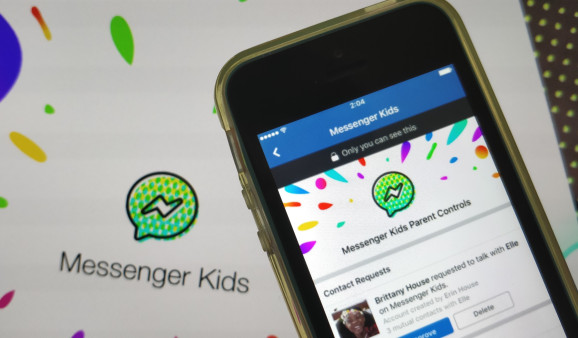 They condemned it as being an "irresponsible" move to launch the application, especially in the light of recent research indicating that excessive use of social media is detrimental to children and teens. Campaign for a Commercial-Free Childhood, ACLU of Massachusetts, and Parents Across America were on the list of 19 groups to have addressed the letter to Facebook.
"Younger children are simply not ready to have social media accounts. They are not old enough to navigate the complexities of online relationships, which often lead to misunderstandings and conflicts even among more mature users. They also do not have a fully developed understanding of privacy, including what's appropriate to share with others and who has access to their conversations, pictures, and videos," the letter reads.
Citing information provided through recent research, the letter linked the use of social media to higher rates of depression and body-image issues. The study that was referred to in the letter showcased that at least fifty percent of adolescents had been reported feeling addicted to their smartphones. "The app's overall impact on families and society is likely to be negative, normalising social media use among young children and creating peer pressure for kids to sign up for their first account," they wrote.
To recall, Facebook Messenger (for Kids) was launched for the IOS platform last month. The ad-free application comes installed on Apple smartphone and tablet for children. It gives parents the authority to control the account. The app offers virtual masks, emojis, sound effects and other exciting features.