Facebook adds its job application features to 40 more countries
Published on February 28, 2018
Now you can make yourself employed readily by using Facebook, Yes, it is true! Now you can apply for openings and jobs at local businesses using Facebook. The company announced today that they would be adding their job application feature to 40 more countries. Earlier the feature was available for US and Canada only, but today the confirmation has out that it will be available for 40 more countries soon.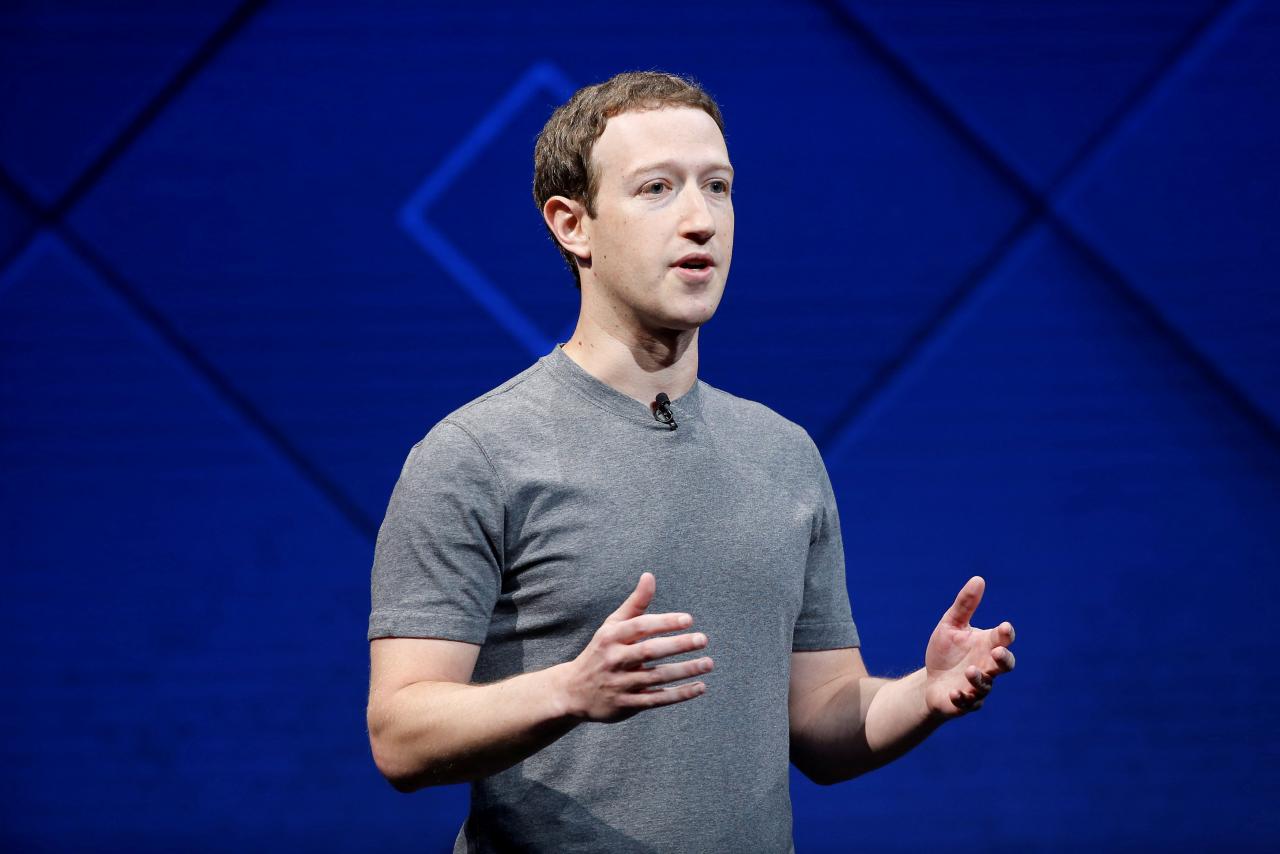 The officials also made it easy for businesses to get their listing online by making allowing them to open vacancies or openings using Facebook app. The process of this will be quite easy, once a business owner or company posts a job, a manager can take over the leads of job application and can connect them individually via Messenger. Also, a seeker can also subscribe to a company's listing so that he can get updates with more better options for vacancies from the same company.
When a spokesperson for the company Mr. Gaurav Dosi was asked about it, he confirmed that the page can now be used as LinkedIn and can also serve as a Facebook community for both an ordinary follower and professional followers.  Gaurav said in a reply that the company has already updated the settings page and it will readily be available to enhance the use of this job posting feature of the Facebook app.
As of now, there is no explicit notification that which countries are getting this feature, but it is sent percent sure that developing countries like India will get the feature where million of searches roams around the internet each day.
The update will both the providers, and the requires. The update will serve as a deal of mutual benefit; the company will get more engagement of its users to the application while in return users will get a large number of opportunities at a single place.