Facebook about to introduce a keyword snooze button
Published on July 6, 2018
Facebook has been progressing almost every day, and there is an update every once in a while. The makers of this amazing social media platform are trying their best to improve the quality and usability of this app for more and more people across the globe. It is one of the most used and popular media platforms among all the other apps that people of all age groups use it for personal purposes along with professional and other uses. Today, Facebook has introduced a feature that enables its users to snooze the keywords that they do not want to be disturbed with.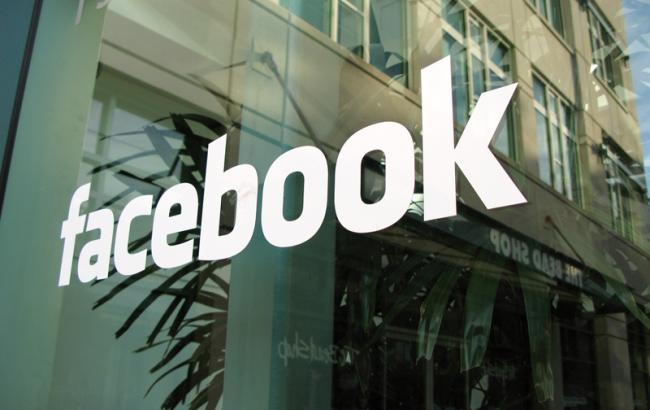 It means that the things or posts that you do not want to see at the moment on your timeline, it can be anything from posts, videos, shows, events, etc., you can simply snooze the posts that contain the similar words related to the topic and they will stop popping up. This idea was first brought up by Chris Messina and pointed out by Techcrunch which is a variant of Facebook's option that will help users to snooze people and other pages that they do not want to see on their timeline; this was introduced last year. The period for which users can snooze the keywords is the same as that of 30 days.
It is quite simple to use this option. You can follow the guideline mentioned here and do it accordingly. If you see an inappropriate post with some offending keywords on your timeline posted by some page or person, you can simply select the option to snooze keywords from the posts right away in the menu bar that you can find on the top right. While selecting the option, you will come across a list of keywords that have been taken from the post and there you can select the ones that you find offending or inappropriate to watch or read.
One major drawback of this update is that currently, you cannot un-snooze the keywords once you have saved the changes. So, if you are finding anything abrupt in some shows and want to snooze the keywords, you must know that you will not be able to see anything related to the topic for the next 30 days. According to a spokesperson from the company, Facebook is currently working on the options to be made available for snooze time and the on and off button and will be introduced soon in the upcoming updates.