Ex-Google Engineer: It sucks to be a woman in Tech
Published on March 30, 2018
Ex-Google engineer who goes by the name of Loretta Lee has reportedly filed a lawsuit against Google earlier in February this year. In the blog post called Unicorn Techie, Lee went on to speak about the decrying state of gender inclusion in software engineering and the tech industry in general. "The reason there are so few women in tech is that it sucks to be a woman in tech."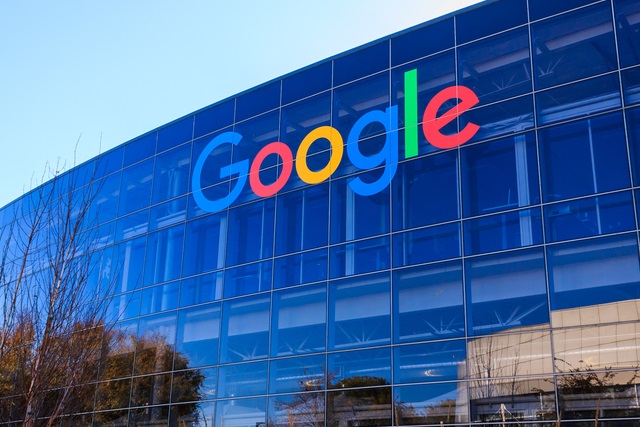 The details of her lawsuit against Google include allegations of all the wrongdoings that took place during her employment tenure. She went on to file complaints against both, her male co-employees as well as the HR department for blatantly ignoring her pleas. Interestingly, none of these details were included in her blog post that she published earlier this week. Instead, Lee hypothesizes as to why "the number of females [in the tech industry] has been dropping nonstop since the 1980s."
The ex-Google employee went on to argue that tech companies are shockingly refusing to acknowledge their unconscious biases against the women employees. She further adds that they are leading a blind belief that their diverse staff is actively damaging the prospect of hiring more female engineering talent.
According to the information provided by Lee, the diversity statistics released by numerous companies including Google is flaunting their inclusive workforces through the use of goosed-up figures. This way their numbers are spinning up in their favor. "I remember one year at Google, all of the "UX Designers" were "rebranded" as "UX Engineers."
Shortly after that, Google began publicly releasing their "diversity statistics" annually, boasting 20% female engineers just this past year. […] while reading Google's diversity report claiming 20% female engineers, you may have noticed in the fine print that these statistics only included some 80% of their employees. I'm going to take a wild guess and bet that over 80% of the excluded employees are men," her blog post read. Google is yet to respond to this.