Everything you need to know about Moto G6
Published on July 6, 2018
When you buy a smartphone, you make all the efforts possible to know about the advantages and disadvantages of the phone before purchasing it. However, there might be times when you fail to get all the information about the phone you have purchased and then regret your purchasing later. There was a phone launched named Moto G6, and it is quite heart-wrenching to share that it is not what you might have expected from the phone.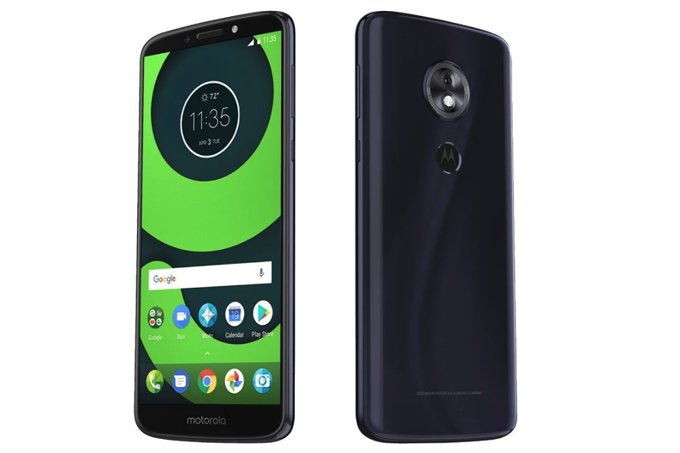 The days of getting surprised by the Smartphones in a budget by not being terrible, no longer exist but Motorola keeps launching new Smartphones and devices every year without stopping. Moto G6 is probably one of the most popular budget Smartphones that people buy today.
But having said that, the smartphone comes with a little more of the disadvantages as compared to that of the list of advantages you can enjoy that include the camera, the glass design and the update reputation of Motorola. The camera incorporated in the Motorola has never been the best, but the flagship Smartphones are at least considerable.
The Smartphone's camera might be acceptable to some people, but if you are a photographer expert or you like taking pictures, this is certainly not the ideal choice you need to select. You will get fooled when taking pictures in the great outdoors wear some of the images will just turn out quite well while others will not. The shutter speed of the Smartphone's camera is sluggish even in the brightest light.
Motorola certainly did not focus on optimizing the camera for the low light photography which is why the results are ridiculous. The secondary camera of the smartphone is of our lives where it can be used for depth sensing in portrait mode that also doesn't work pretty well. The glass design of Moto G6 is the current premium material, and there is no functional reason mentioned why it has to be the glass because it is slippery and picks of fingerprints every time you hold it. The glass back was not needed in the Moto G6 with which makes it a little delicate and fragile and should be carefully used.
There was a time when Motorola was one of the best smartphone companies that went hand in hand with Android updates. There were used when Moto X got its new versions of Android within weeks of Nexus phones getting launched on the market but, the things have changed. The updates in Motorola are taking a long time, and some of the devices do not even get them. Security updates are also reduced to a very extreme limit and also far in between. The Moto G5 plus had its nougat version. There is a roll out of Oreo that has only just started and which is undoubtedly to be the last major update you could see on the smartphone. The G6 is certainly going to get an Android P, but it is certainly late.