Elon Musk Testifies in Shareholder Lawsuit Defend Tesla's $2.6 SolarCity Buy
Published on July 12, 2021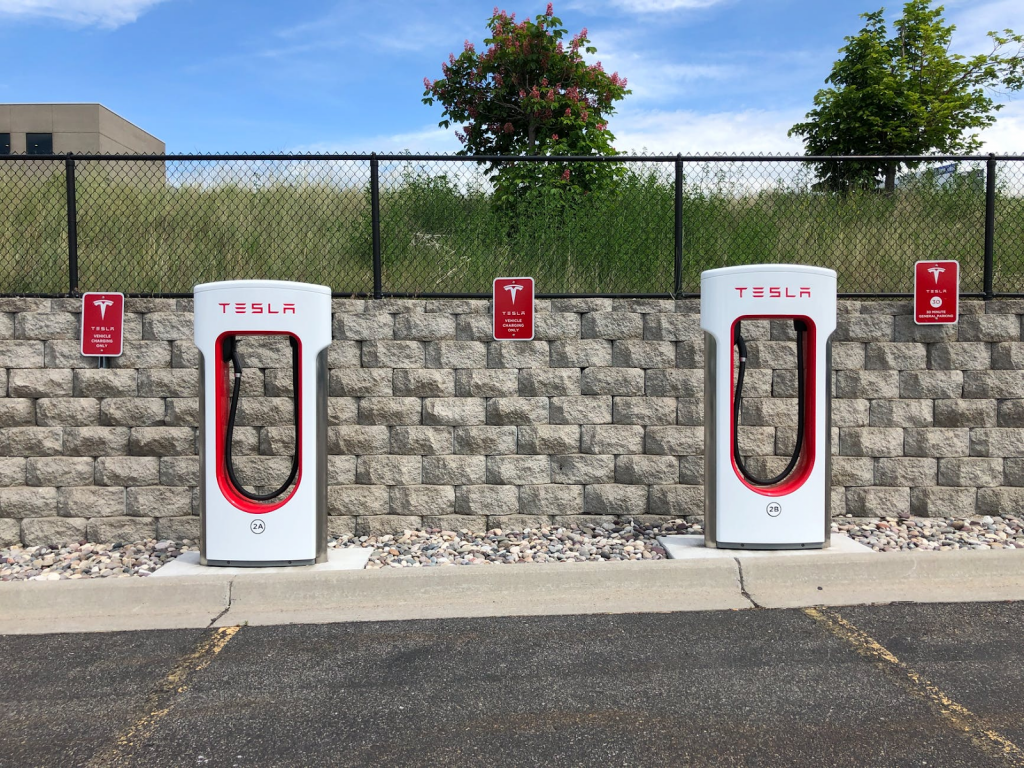 Elon Musk defended Tesla's $2.6 billion dollar purchase of SolarCity in court on Monday. He argued that there is no controlling pressure regarding the deal.
Shareholders are alleging that the 2016 (yes this is old news) deal was basically a SolarCity bailout. So, they are suing Musk and his other board members. The Tesla board members settled out of court in late 2020 for $60 million dollars. Elon, however, opted to take the fight to court. His testimony began what will be a two-week trial in Wilmington, Delaware.
If he loses in court, he will have to pay close to $2 billion dollars. However, this lawsuit is being filed by investors on behalf of a corporation. So, even the plaintiffs win, proceeds will go to Tesla and not to the stakeholders who brought the suit.
The trial will address whether or not Elon acted in the best interests of Tesla's shareholders rather than nepotism, which is what he is being accused of.
Elon said that the acquisition was not a bailout. And he didn't put any pressure on other board members.
Since it was a stock-for-stock transaction and I owned almost exactly the same percentage of both there was no financial gain.

Elon Musk 

He also said that he didn't control the appointment of board members, their removal or how much they are paid.
Musk said, rightfully so, that the SolarCity deal was part of the Tesla master plan. That's because it was. He wrote that plan in 2006 and was meant to accelerate the advent of sustainable energy.
Elon actually said, 'I have great respect for the court, but not for you, sir.' THAT is hilarious!
The CEO has a history of conflict with lawyers and federal regulators. That started to make itself evident when Baron began cross-examining Elon. Baron showed clips of a 2019 deposition, in which Musk repeatedly called the suit a waste of time and said Baron was a 'shameful person.'
I think you are a bad human being mentored by criminals, then continued to be mentored by criminals.

Elon Musk