Dell's G Series of gaming laptops seems to be the best one for all gamers
Published on April 4, 2018
Dell recently took the wraps off its G series of gaming laptops. The primary objective behind the unveiling of the latest line-up was to ensure that all types of gamers, be it the entry-level or advanced section, and enjoy the experience that Dell's G series of laptops have to offer. According to numerous reports, Dell is already aware that not everyone can afford high-end models such as Alienware 17 and Alienware 15. Notably, Dell announced these laptops earlier this week for a starting price of $1,500. Coming back to Dell's latest set of G3, G5, and G7 product lines, they are priced at $749 only. Even though they carry such an easy-going price tag, there are a lot of premium-category features packed in the product.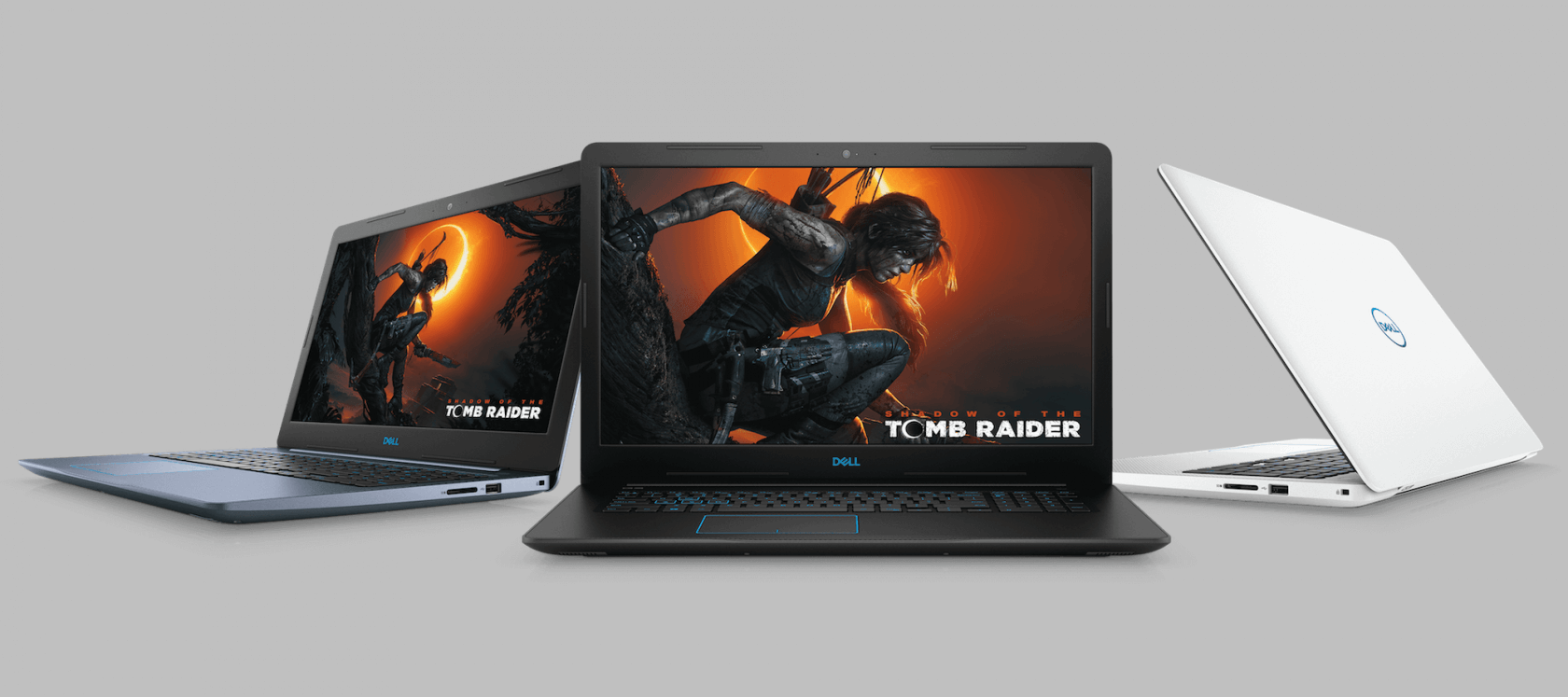 The company has ended up carving out room for features including Intel's latest quad-core and hex-core mobile CPUs. If reports are believed to be true, then all of G series of laptops are expected to begin shipping on Tuesday. Additional configuration is expected to follow up later in April. With the launch of G series of notebooks, the company is signaling a vigor intent to pay more attention to making gaming accessible for all the users. It is a growing area for sure, wherein users tend to choose PCs over laptops and other gaming consoles.
However, Dell apparently believes it is good business to have appealing products at entry level with the objective to build customer loyalty. As noted by an online report, the G series of laptops have a lot of standard components. They might be different models, but they end up carrying almost the similar kind of specifications. The technology giant has made changes to its G series of laptops only regarding design and price. Users will probably also find a difference in the models due to its cooling systems. These systems end up getting elaborate on higher-end models. The thermal decisions are expected to affect performance. However, we don't know for sure until they are tested in the real-time environment.
Coming to Dell's G3 laptop, it is the lowest one in the line-up. There are two variants of the same model – one that carries a 15-inch display and the other one features a 17-inch screen. They are priced at $749 and $799 respectively. As far as the G3 15 series of laptop is concerned, it is made available in the following color variants: Licorice Black, Recon Blue, and Alpine White. It is the thinnest one in the G series of laptops as it packs only 22.7mm of width. At the same time, the G3 17 will come in Licorice Black and Recon Blue.  The G5 15 notebook will come in Matte Black or what Dell calls Beijing Red, with large exhaust vents at the back. It's a little thicker than the G3 at about 25mm. Prices will start at $799.
According to numerous reports, all the G series of laptops are expected to extend support for Intel's latest batch of 8th generation chipsets. The devices will also feature quad-core Core i5-8300HQ and six-core Core i7-8750H. The high-end G7 17 laptop will sport a slightly higher-range, six-core Core i9-8950HQ part, an overclockable chip with breakneck speeds. As far as the storage is concerned, the laptops will end up offering 8GB and 16GB of memory along with a maximum space of 32GB ROM.
The expandable storage option is expected to range from 1TB, 5400 RPM Hybrid to Dual Drive SSD options. The G series of laptops will also end up carrying the same Nvidia mobile graphics options as others. The laptops are reportedly basing on the GeForce GTX 1050. It seems like they decided to step it up to GTX 1050 Ti – both of which end up offering 6GB of RAM.