Data privacy scandal: How to find, download and delete your Google data
Published on March 31, 2018
Ever since Facebook was found snooping and illegally sharing personal information of over 50 million social media users, the consumers have lost faith in the rest of the internet companies as well. It makes one wonder: How much correctly do the internet companies know about your likes, dislikes, history, and movements?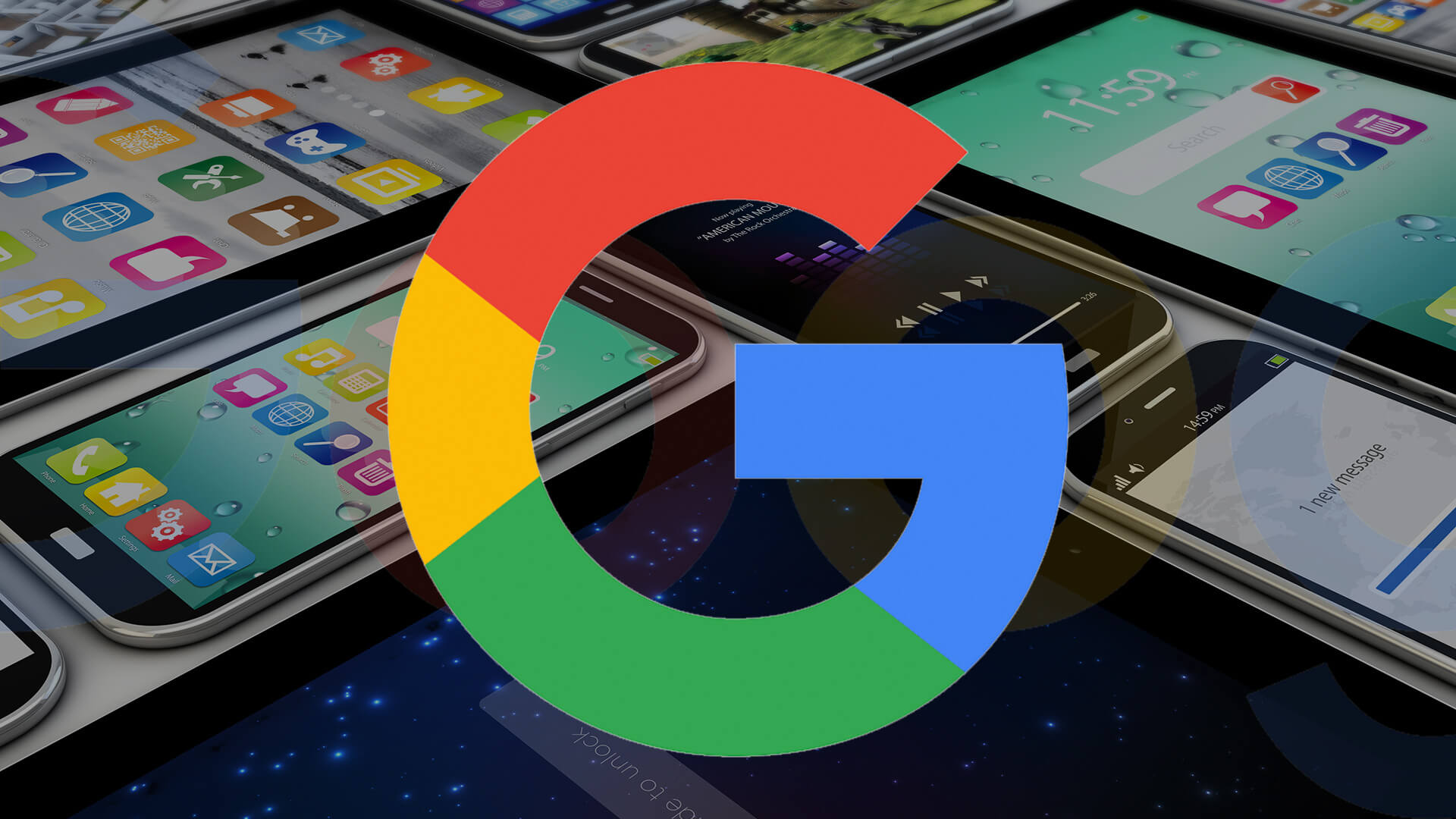 The best way to find this out is by just downloading Google data. As noted by a report published by USA Today, "This is the week many of us took a harder look at our Facebook data, spurred by a reminder that we've allowed the social network incredible access to our preferences, thoughts, movements, and friends."
You will be shocked to know that Google tracks more data than Facebook ever did. They know our life cycles. As an increasing number of users utilize Google for most parts of their days, including e-mails, calendar, web browsing and Android mobile operating systems, Google knows much more.
Eighty-five percent of these users are smartphone-based, a report by market tracker IDC claims. We began using Google way before we started using Facebook. The search giant can reportedly keep a tab on our every move. However, the varied nature of Google's apps and products mean that it may be saving more for you than you may realize.
How to download your Google data
Begin by going to https://takeout.google.com/settings/takeout.
The link will take you to the Google's data download page wherein the search giant shows you all the units from the company. It will allow you to choose whether you want to download the data from all the categories or not. You have the option of getting the download via an e-mail link or having it archived in your Google Drive. It's worth a look for everyone to see what information Google has and take a few seconds to delete it all.