Comparison between Samsung Galaxy S9 and Google Pixel 2
Published on June 27, 2018
In the list of considerations, the Samsung Galaxy S9 and Google Pixel 2 would be on the top of the list in the android market. No doubt that Samsung Galaxy S9 has its class just because Samsung has built a powerful and elegant machine in the Galaxy S9 and therefore its price range from $720-to-$800.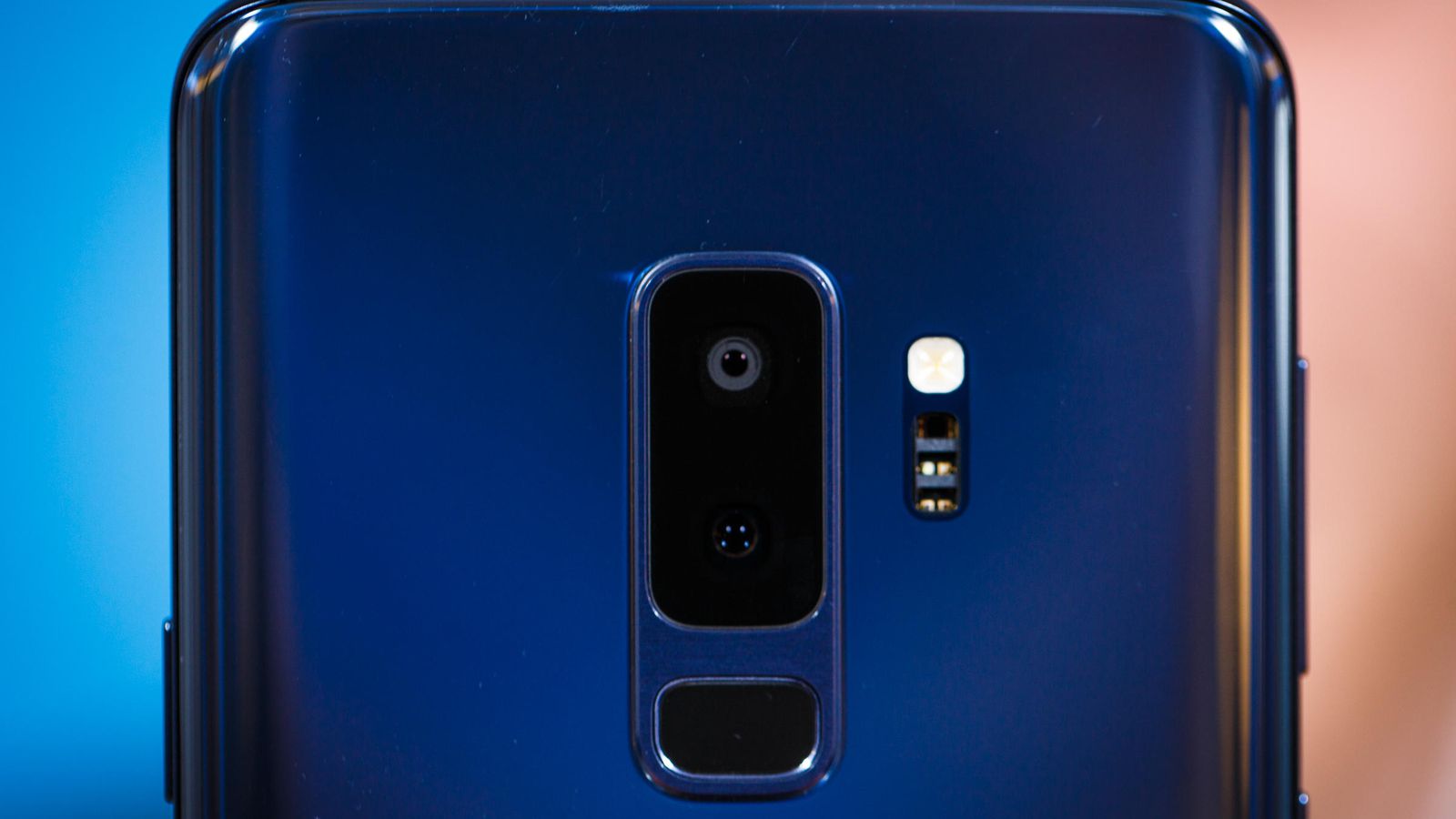 No doubt that Google's phone is themselves a champ, now if we talk about the Google Pixel 2 it has a best-in-show camera and a lower price tag that starts at $649, Pixel 2 has a broad appeal that we think even die-hard Apple iPhone users should give the Pixel 2 a shot. (The rumoured Pixel 3 is expected to come in October, but if you need a phone now, both are available now.)
After this comparison generally, people ask so which one should I buy? For them, it is entirely dependent on you all according to a willingness to spend. For helping people, we have compared and stacked these two powerhouses against each other to see which one has the best design, camera, software features, and performance.
Design
It is true that I was never a Pixel phone's fan, but I am very much impressed with its pocketable 5-inch size (there seriously needs to be a resurgence of smaller, high-powered phones), its attractive pale blue variant and its sturdiness, the Pixel 2 doesn't look sleek. No doubt that Bezels and the matte finish on the back feel dated and cheap especially in comparison to the Galaxy S9's edge-to-edge curved screen and glossy (albeit fingerprint-collecting) glass casing. One bad thing about Pixel 2 is it doesn't have a headphone jack whereas Samsung Galaxy S9 does, which is used as a deal breaker for many. That straightforwardly means that you'll need to connect either a Bluetooth headphone or carry around a dongle to listen to your music and calls.
On the other hand, the Samsung Galaxy S9's bigger screen is sharper, with more pixels per inch, and it's slightly more water resistant and most interestingly it can be dunked for 30 minutes in 1.5 meters of water compared to the Pixel 2's one-meter limitation (that's about 3.3 feet). Though, I wouldn't bother with that distinction too much — I'm just glad both phones are waterproof, and you can scoop them up quickly the moment they accidentally fall into the water. Yes if you want these all feature in your smartphone, then you should have a bigger pocket or a wallet full of money.
Camera
The Google Pixel 2 camera is more than superior, its feature of HDR+ enhanced function allows you to click the shutter and effortlessly take a great shot.  Now, portrait mode is there in all the new upcoming phones Pixel 2s portrait mode gives photos smoother and looks better, and it does a better job understanding that your hair shouldn't be blurred into the background, for example. Lastly, we think its video-stabilisation capabilities are the best on any phone available.
Software Feature
Interestingly both the Samsung Galaxy S9 and Google Pixel 2 both runs on Android One, though when it comes to updates, the Pixel 2 has an advantage. If it is a Google phone so it'll receive prompt updates from the company as soon as they are available for rollout (meaning it'll be one of the first phones to get the final version of Android P). The Galaxy S9's OS updates typically come a few months later. Both the phones have their own unique digital voice assistants: however, the galaxy S9 also has Assistant, too.