You can now check your iPhone's battery health
Published on January 30, 2018
Right at the beginning of this year, Apple found itself in the middle of a huge controversy, after they were discovered of hiding the fact that they purposely slowed down iPhone performance with an aging battery. This would mean that iPhone users would have to update their handsets on a timely basis. The users were apparently outraged by this, and many even filed a lawsuit against Apple. Things became worse when Apple admitted to this.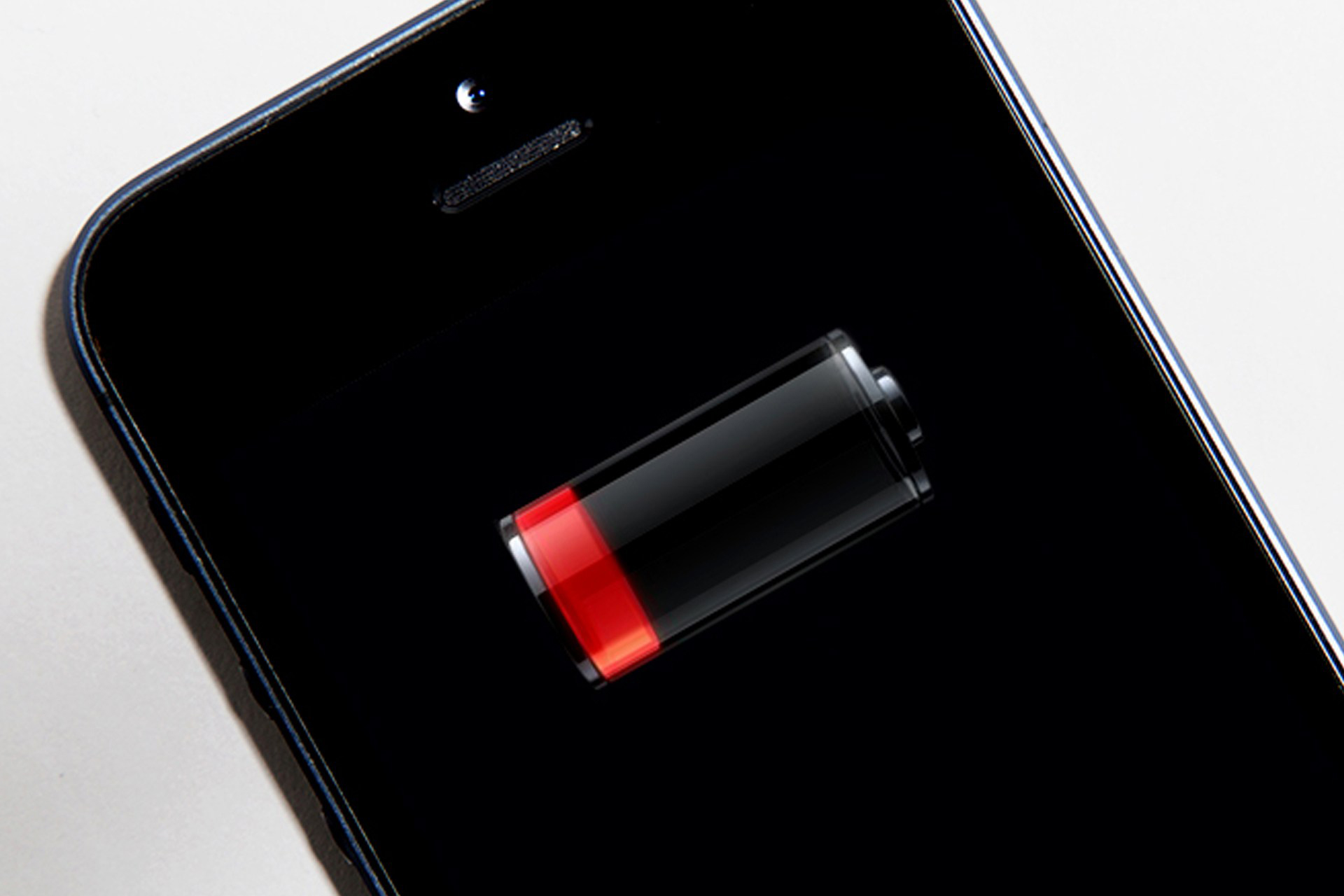 As noted by Forbes, Apple earlier this month admitted that through the use of secret power management 'feature' in IOS, they prevent unexpected shutdowns of the handset. The company CEO Tim Cook promised to launch IOS 11.3 software update that will enable the owners to switch the "battery saver" feature off.
The list of iPhones that are affected due to this problem includes iPhone 6, 6 Plus, SE, 6S Plus, 7 and 7 Plus. The company also promised that the update would show the smartphone's battery health and a recommendation to whether the battery needs to be replaced. That will take place with time. In the meantime, Mac developer Chris Sinai has released a free application called 'Coconut Battery.' This feature measures the current health of your Mac's internal battery as well as the IOS devices that are attached to it.
Furthermore, it also reveals the battery's current charge level along with its full charge capacity and even the design capacity of the battery. Sinai's battery application also offers other exciting pieces of information like the age of your battery, the cycle count as well as details regarding the temperature inside your device's battery.
The application is currently available on the official App Store for free. One can download it on their devices as it takes up very little space as well. However, how authentic the information provided by the application is, has not been specified.